The electric vehicle (EV) revolution is upon us! It seems that every day there are more and more electric cars on the road, and the NSW Government is taking notice. NSW Transport and Roads Minister Andrew Constance has recently announced an EV fast charging master plan to drive the future of electric vehicles in the state. In addition, the state has just passed the most generous EV support package in Australia.
If all goes to plan, NSW will be the easiest place to buy and use an EV in Australia. So, what is the master plan? What does it mean for current and future EV owners in NSW? Will range anxiety be an issue of the past? Is now a good time to invest in an EV? We answer all your questions here, so keep reading!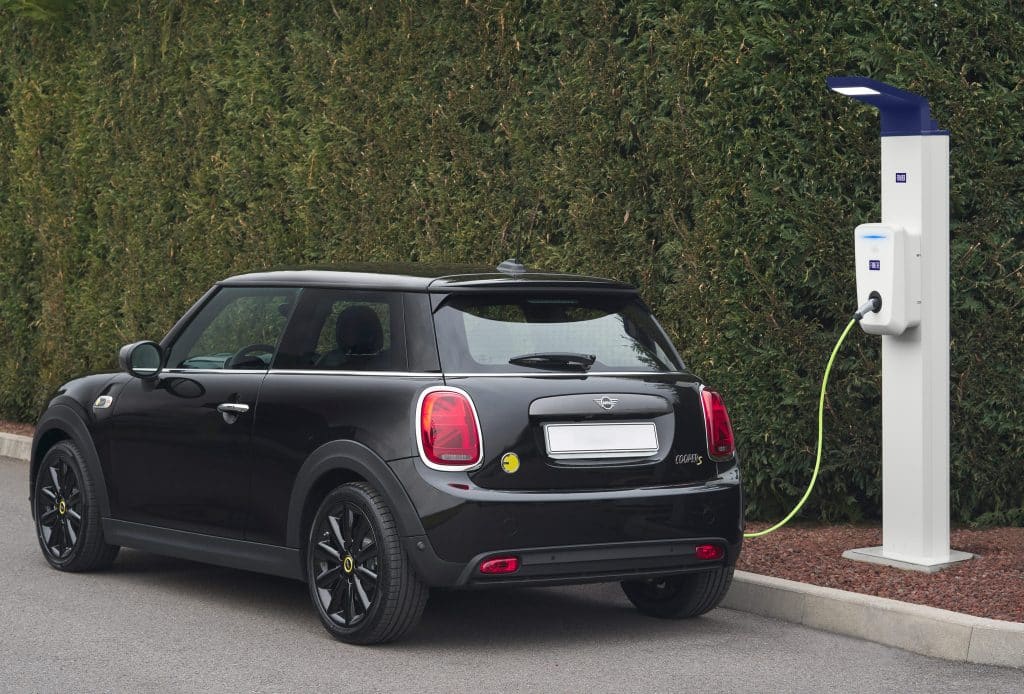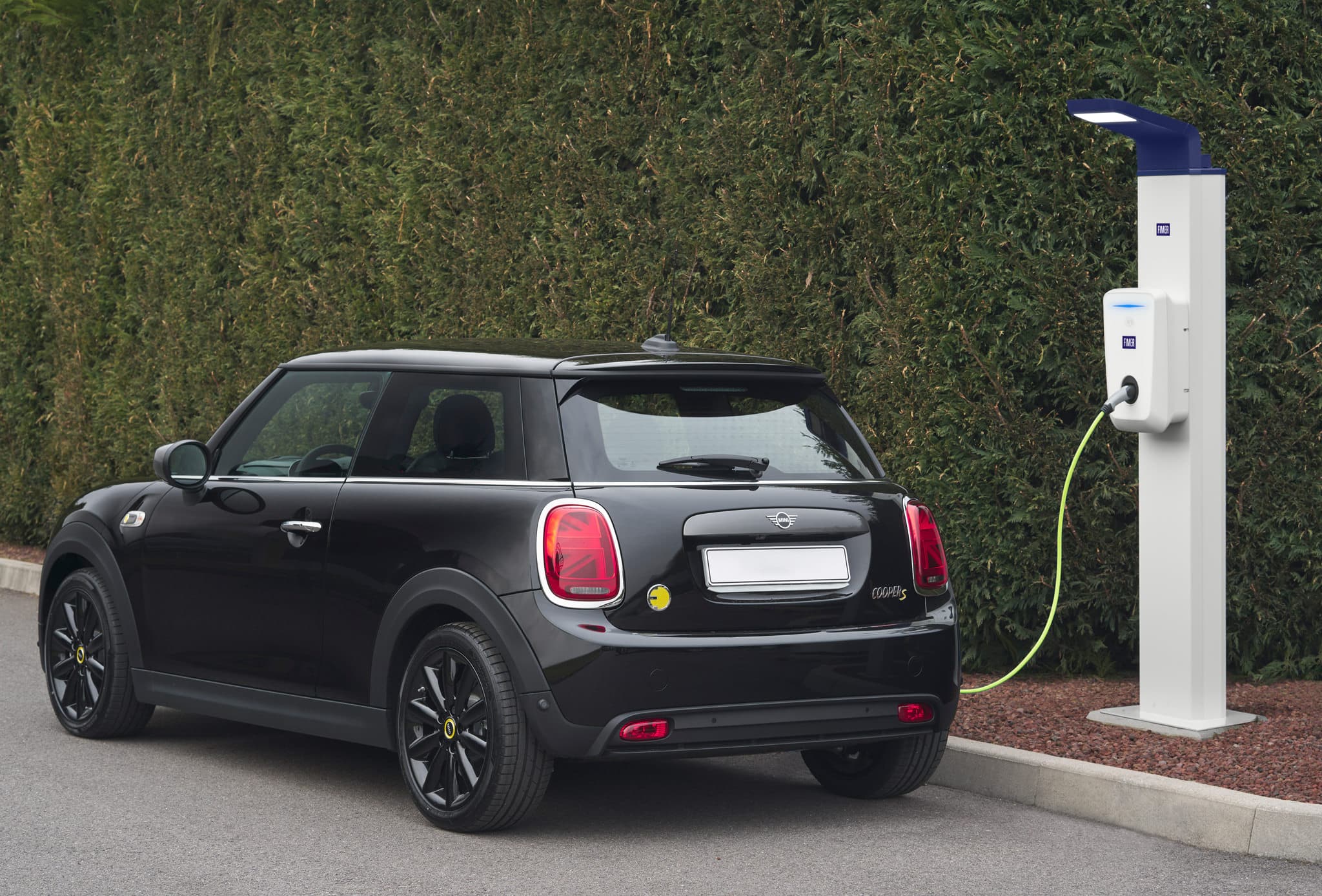 What is NSW's EV charging master plan?
Over the next four years, the master plan will work to develop a world-class charging network across the state, with more EV charging stations than other Australian states and territories combined.
The NSW government and private sector will work together to ensure the NSW EV network is ready for mass uptake of EVs. This includes the co-funding of 1,000 renewable energy powered charging bays along key travel routes across the state.
The master plan, presented as an interactive online resource, showcases the current and indicative future network of public EV fast chargers in NSW. It features a fully open-access map that enables investors to identify ideal locations for EV fast charging infrastructure and helps to assess applications for EV charging grants.
"The ultra-fast chargers will allow vehicles to charge to optimal range in under 10 minutes or about the time it takes to have a cup of coffee – future proofing the state and signalling to the market that NSW is ready to receive more EV models," Mr Constance said.
Top 5 Electric Vehicles in Australia 2021
Combating range anxiety in NSW and Australia-wide
One of the main reasons consumers are hesitant to purchase an EV is because they feel it will be difficult for them to travel far enough before their battery dies. This fear has been coined as "range anxiety".
The NSW government's commitment toward building a better network could have positive consequences for both current EV owners, and those who are still considering purchasing one.
The master plan shows that NSW already has the most public charging stations per capita of any state in Australia, and this number is set to grow dramatically over the next few years. This initiative will ensure that drivers are able to travel across all regions of NSW with ease!
As it currently stands, there are more than 780 public charging stations in NSW, with over half located within the Sydney metropolitan area. Victoria follows with the second highest number of charging points, with around 540. Most other states have less than 300, although we can expect a further 5000 to be rolled out nationwide following a $100m investment by start-up Jolt Charge.
Range anxiety is still a problem in NSW and Australia wide, but probably not for the everyday commuter. A standard domestic AC "wall box" charger (which can be powered by renewable energy, like solar) can provide around 40km of range per hour plugged in, which will most likely be enough to top up your average daily use. A cross-country journey in an EV, however, probably won't be on the cards for most Australians for some time.
NSW passes most generous EV support package in Australia
In an effort to encourage more than 50% of new car buyers to go electric, the NSW government just passed a generous support package that includes incentives such as rebates, stamp duty exemptions, and the right to travel in T2 and T3 transit lanes.
The package includes a $3,000 rebate for new electric cars priced below $68,750 and a stamp duty exemption for EVs below $78,000.
The rebate and stamp duty incentives were due to come into effect from September 1, and will be back-dated to then.

Does it make sense to invest in an EV now?
Australia is definitely on the precipice of an EV boom – and the unprecedented response to Hyundai's new E-SUV, Ioniq 5, is proof of the shift in consumer interest.
In the Australian market, electric vehicles have been both expensive and extremely limited for choice. Combine that with a lack of infrastructure, and EVs haven't been the most appealing option for many Australians.
However, as we begin to see a shift in government policy, significant investment into charging infrastructure, and the industry forecasting greater price parity and consumer choice over the next 24 months, owning an EV is beginning to make sense economically as well as environmentally.
It's an exciting time for the Australian EV industry and the broader public – particularly in NSW. After a painfully slow start, we're finally beginning to see real traction with both the industry and government. We can expect many more EVs on our roads over the coming years.
If you're considering purchasing an EV, and you haven't already got solar panels on your roof, the time is now. With a combination of solar and an EV, you can dramatically reduce your carbon footprint while enjoying free energy from the sun. The payback period for rooftop solar is typically under 5 years. In addition, there are numerous government rebates available to help offset your upfront costs.
Assisting over 30,000 Australians in their transition to clean energy, Energy Matters can guide you toward a solar and/or battery storage solution that fits your lifestyle and budget. Receive up to 3, obligation-free quotes from our trusted network of accredited solar installers. It's fast, free and takes the hassle out of shopping around.