Brisbane City Council has launched its first 100 per cent solar-powered bus into the public transport system, and there are plans for more to join it in the capital soon.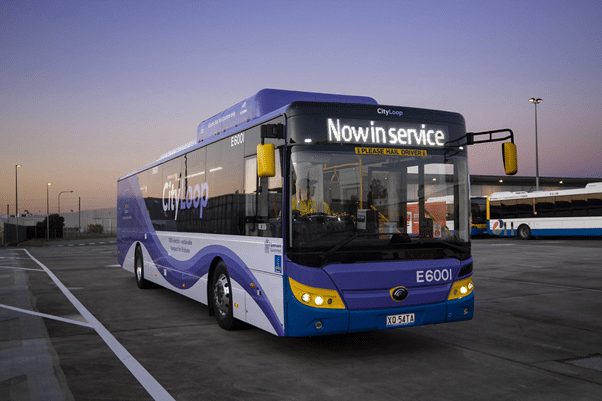 The jacaranda-coloured bus has been rolled out on Brisbane's free City Loop service and comes equipped with a suite of luxury features, including USB charging ports and signs telling you how far away the next stop is.
It is part of a $3.3 million trial to see if these electric options are a viable replacement for the current fossil fuel-powered and hybrid vehicles currently making up the fleet.
Chandler Ward Councillor Ryan Murphy announced the launch of the electric bus on Facebook and said it would soon be joined by three more vehicles in the fleet.
"Today Brisbane's first, fully electric bus has commenced service and by the first week of July, four electric buses will be running on the free City Loop, routes 40 and 50," he posted.
"On just four hours of charge, the buses can run continuously on the City Loop for 20 hours.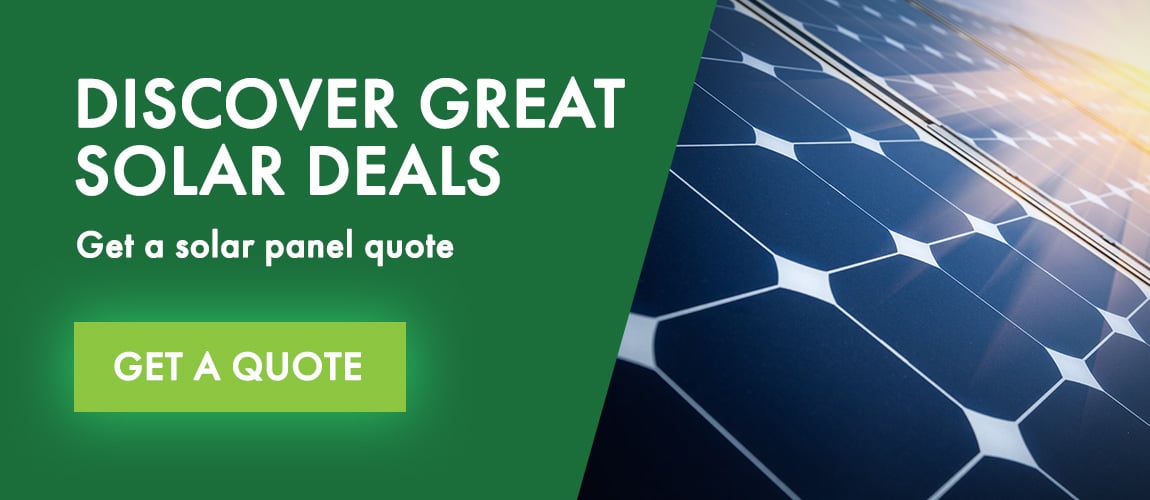 "Keep an eye out in the CBD and jump on board to experience the future of public transport."
The buses are cheaper to run than the existing vehicles in the Translink network and put out zero emissions. Lord Mayor Adrian Schrinner recently announced a record spend on public transport and said a decision on the future of these electric buses would be made after a 12-month trial.
"We'll get some good information in the next 12 months about how these busses operate so we can make some longer-term decisions going forward," he said.
The unusual problem the electric bus has in testing 
Transdev has supplied around 100 buses to the TransLink south-east Queensland fleet and was also responsible for developing this electric model.
It was first placed on Brisbane's streets for testing in late 2020, but first Transdev chief engineer Marc Cleave said they had to overcome a unique problem – the bus was too fast.
While it wasn't quite like the blockbuster movie Speed starring Keanu Reeves and Sandra Bullock, the fact that the bus was so energy-efficient did pose some significant problems.
"It has excellent torque, so it takes off very quickly, which is actually a problem because you don't want passengers going flying down the aisle," Mr Cleave said.
"We've managed to sort that out now so it has a much smoother start, which is actually much better for its battery as well."
Did you know the world's first 100 per cent solar-powered bus was in Australia? 
The world's first solar-powered bus was launched in Adelaide, South Australia, back in 2013. It was the first to use 100 per cent renewable energy and had a range of 200km before charges. Thankfully, technology has come a long way since then, and the current options are capable of much longer journeys.
Call us today on 1800 EMATTERS and get a quick quote. You can also email our friendly team for expert, obligation-free advice.