Plans to charge solar panel owners for exporting power to the grid could hit a significant roadblock, with Queensland asked to vote against the controversial proposed rules.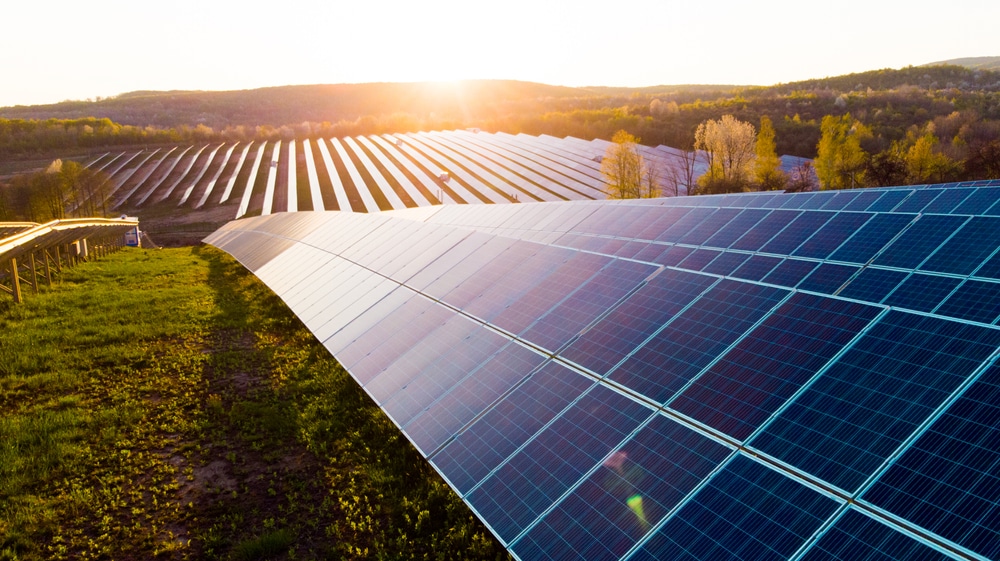 Victoria has already put export limits in place, with some new developments restricted from selling renewable energy back to the network. It comes as the volume of people installing rooftop panels rises, while infrastructure designed for coal has still not been upgraded.
There are more significant fluctuations with renewable energy that can damage this ageing infrastructure during peak periods, when homes are selling power back to the grid.
Four of five distribution companies in Victoria have implemented limits, which means any new systems don't get paid to export energy. That could ease with the closure of the Yallourn power plant and other coal-fired plants in the Latrobe Valley, as they have become economically unviable.
Despite putting these measures in place, the Victorian Government has expressed concern about customers being charged for exporting solar. Now the Queensland Government is being urged to do the same.
Plans put forward by the Australian Energy Market Commission (AEMC) 
There was significant dissatisfaction vented back in March when the AEMC (the rule maker for our electricity and gas networks) recommended that homes be made to pay to send power back during peak periods. This was aimed at preventing "traffic jams" that could damage network infrastructure.
It was met with widespread disapproval, which led to a revised draft of the rule change proposal, which includes a mandate for networks to update infrastructure to accommodate the rising number of renewable energy sources.
Homes with rooftop panels would still be charged for exporting power, but would be offered a choice between two plans:
Free plans: No charges, but caps and limitations on selling electricity power during peak periods
Paid premium service: Unlimited exports, but saddled with a fee
Two-way pricing arrangements have also been proposed that would reward premises for exporting power outside of peak periods, and flexible pricing solutions that consider customer preferences.
Queenslanders would be "punished" by proposed rules 
Lobby group Solar Citizens have spoken out against the AEMC draft proposal, saying that it would disadvantage people living in rural and regional areas of Queensland.
There were 778,579 installations in the Sunshine State as of March, and Solar Citizens national director Ellen Roberts said, "slugging households now isn't the solution".
Ms Roberts said the majority of Queensland's solar owners lived in regional parts of the state and would be unfairly punished by the proposed rule. She had also called on the state government to oppose any regulations to charge users when they sold excess electricity back to the grid.
Queensland Energy Minister Mick de Brenni has called for submissions on the proposed rules, which are expected to call for more battery investment instead of a tax.
"My department is preparing a response to the proposal, and I expect it will indicate that system-wide measures, especially investment in more storage, will encourage more solar and are preferable to the proposed rule change," he said.
Ask our team for a quick quote, or contact us today on 1800 EMATTERS. You can also email us for expert, obligation-free advice.