Once upon a time, the concept of there being too much renewable power being exported to our electricity networks was completely foreign – but that is the exact dilemma we now face as homes and businesses transition to solar at record rates.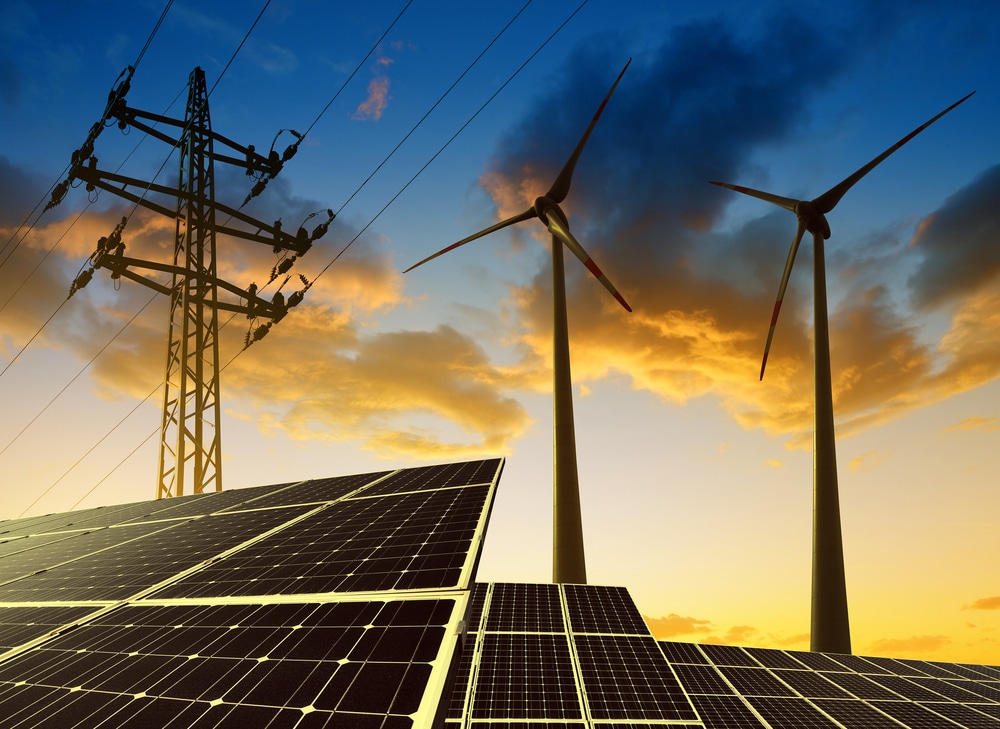 The Australian Energy Market Commission (AEMC) has made a recommendation to charge Aussie homes for exporting electricity from their panels during periods of the day when it is not needed. While the proposal may sound controversial, it is designed to prevent overloading the network, which is still adapting to the high volumes of renewables now being included, along with traditional coal and gas.
The commission is the rule maker for our electricity and gas networks, and has made this recommendation to accommodate the growing numbers of households with panels. While existing homes with PV systems stand to lose about 7 per cent of their savings, the flipside is cheaper bills for 80 per cent of homes that do not have solar.
The recommendation is also designed to encourage people to purchase batteries to store their power, rather than export it. This is a move that AEMC chief executive Benn Barr would benefit everyone – not just those with panels on their roof.
"Within ten years, half of all energy users will be using … options like solar. We must make sure this seismic shift doesn't leave anyone behind because every Australian, whether they have solar or not, deserves an affordable, sustainable power system," he said.
Record numbers of Australians turning to solar PV systems 
Over 20 per cent of Australian homes already have panels installed, making up more than 2.66 million people enjoying the benefits of cheaper, clean energy. That is the highest uptake globally, which shows how quickly we have embraced this technology.
Even as the country struggled through the worst of the COVID-19 global pandemic in 2020, the number of new installations continued to rise. In July alone, we saw 275MW of small-scale rooftop systems installed, while New South Wales, Queensland, Victoria and SA set new state records.
There is still plenty of room for growth, and Enphase Energy General Manager APAC Wilf Johnston has predicted more records to break in 2021.
South Australia has already produced enough renewables to power the entire state.
The prospect of powering all Australian homes and business using renewables may not be as far off as we might think.
SA has already made history by becoming the first region in the world to provide enough renewable energy to power the entire state – and they achieved this result twice in 2020.
Over 75 per cent of this power came from household solar panels, highlighting how far we have come already. The SA government has also released the Secure Transition to Affordable Renewable Energy, which is their guide to a clean, green future.
While South Australia might be leading the race, all of the other states and territories also have significant plans, which means a 100 per cent renewable future is entirely possible.