October was a watershed month for South Australia, after the state's rooftop and utility-scale solar network provided power for 100 per cent of total electricity needs.
The milestone was achieved at 12.05 pm grid time (AEST) on October 12 with rooftop solar panels on the homes and businesses of South Australia providing 76.3 per cent of the state's demand while utility solar made up the rest.
According to the Australian Energy Market Operator that is a world-first for any major jurisdiction which is a huge step in the right direction for the South Australian and national renewable energy market.
South Australia's generators even produced excess energy, most of which was exported to Victoria and stored in batteries.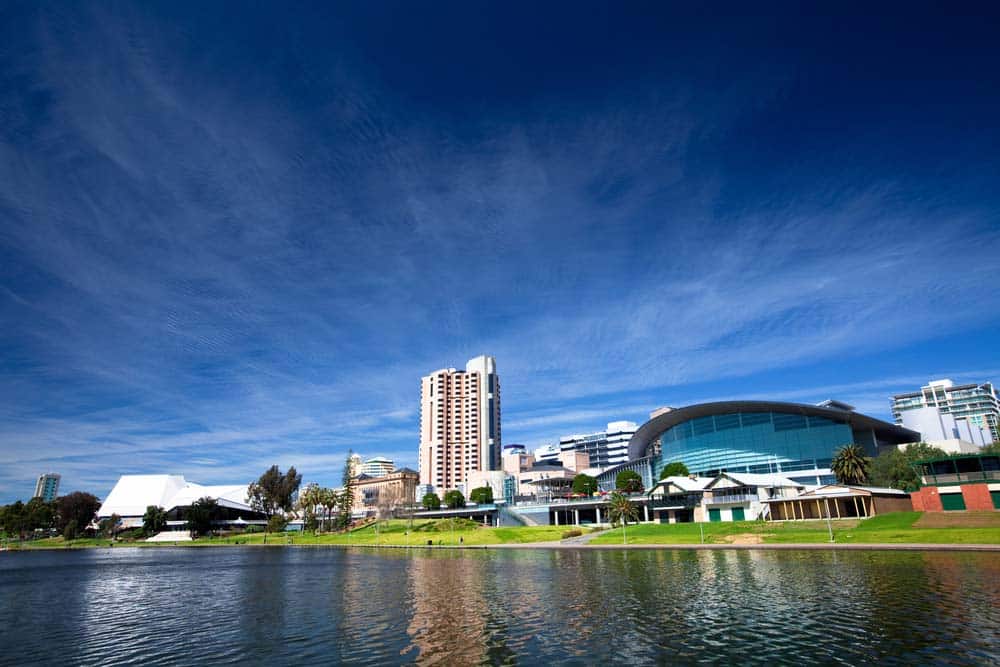 What caused the 100 per cent spike and can it be achieved again?
South Australia has been taking up renewables in a big way in recent years with around 270,000 consumers now having solar panels on their roofs. Perfect conditions conspired to achieve this 100 per cent solar supply milestone including mild weather conditions, plenty of sunshine and low demand on the weekend.
That also meant that all three of South Australia's three major solar farms – Bungala 1m Bungala 2 and Tailem Bend – were all running at full capacity.
With summer just around the corner, it is expected that this 100 per cent spike will be achieved many times over in the coming months. That is good news not just for South Australia, but neighbouring states Western Australia and Victoria, which could enjoy the overflow of solar power produced.
How South Australia's energy network is adapting
First of all, battery solutions are becoming more affordable, more stable and able to hold increased power. This is enticing many households and businesses to invest in the technology and store the excess power they produce.
Secondly, legislation has been passed which gives electricity distribution suppliers the ability to disconnect solar systems on homes if there is too much power being introduced.
>> When was the last time you checked your energy bill's fine print? <<
This may seem like a counteractive approach to many, but the energy network needs a minimum amount of gas-fired generation for grid services like system strength and inertia.
But that is set to change with battery storage solutions set to come online to provide synthetic inertia services which will help to eliminate the need for gas-powered energy production and all South Australia the opportunity to reap the rewards of solar.
South Australia also leads the country in the adoption of battery services which means it can create virtual power plants by tapping into the battery capacity of households and reserving it for grid services. So the energy network is transforming to accommodate the high volumes of solar being produced which means that the state is well in the lead to become the first to rely on renewable energy sources only.
RELATED: Australia's largest solar farm given the tick of approval