The state government released the Electricity Infrastructure Roadmap in late 2020, which outlines NSW's renewable energy plan and renewable energy targets. Its enabling legislation is the Electricity Infrastructure Investment Act 2020 (NSW), and it also passed both houses of parliament in late 2020. So what do these mean for the state and the country?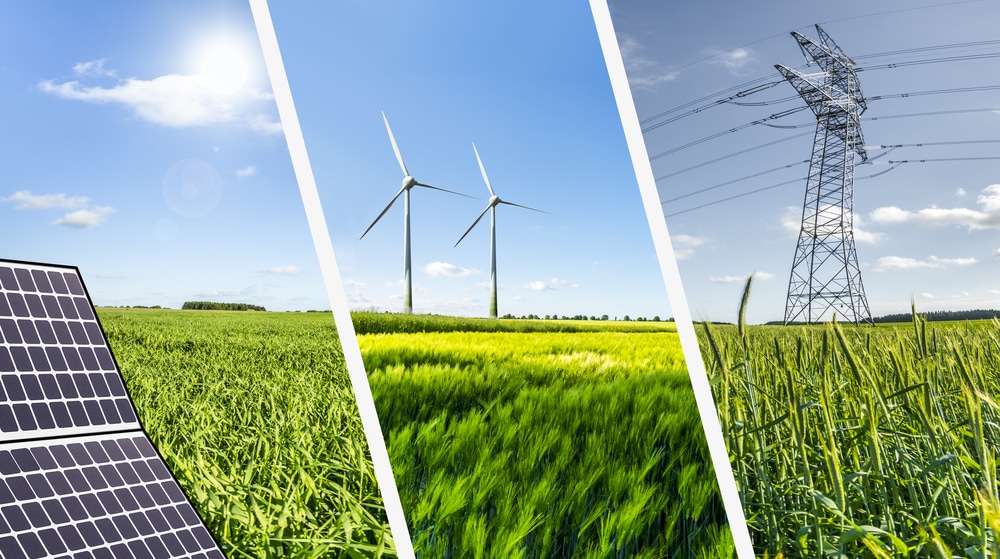 More renewable energy investment from the private sector
The primary goal of this renewable energy plan is to put the groundwork, structures and framework in place to attract more private investment in renewable energy solutions.
It lays out a goal of achieving $32 billion in private investment for regional energy infrastructure by 2030, which will result in around 9000 jobs in regional NSW as well. This will be achieved through 12GW of renewable generation through new projects, and 3GW storage by 2030. The roadmap states that would achieve $130 annual savings on the average residential electricity bill and $430 off the average small business bill.
The state has now been divided into zones
The roadmap has established five Renewable Energy Zones (REZs) which include the Central West Orana, Illawarra, New England, South West and Hunter-Central Coast regions.
The aim is to boost the renewable energy sources in these regions to deliver a network capacity of 12 gigawatts. The Central West Orana Renewable Energy Zone is likely to be first, with NSW planning minister Rob Stokes announcing plans for new transmission lines and substations to support renewable energy operations.
"If approved, this project will deliver 3,000 megawatts of new energy capacity, which is enough to power 1.4 million homes and pave the way for $5.2 billion in private investment in renewable energy projects," he said.
Frameworks for renewable energy projects
To streamline the process of applying to create renewable energy projects in the REZs, the government has outlined the framework for long-term agreements in the Electricity Infrastructure Investment Safeguard.
This means that projects can secure minimum energy prices, and long-term storage projects can compete for availability payments through auctions to be run by a newly appointed consumer trustee.
A focus on locals goods and employment
The roadmap wants to sure up local businesses for the supply of goods and materials for these projects, and also ensure that locals are employed by these projects. Part of this roadmap is the establishment of the Electricity Infrastructure Jobs Advocate and NSW Renewable Energy Sector Board to ensure that locals will get these jobs and supply contracts.
Security for investors
To attract investment in renewable energy projects, the NSW government needs to assure these investors that infrastructure like transmission lines will be provided. The Transmission Development Scheme has been established to provide this assurance, with a plan to underwrite transmission infrastructure with tax-payer dollars which will later be paid back from the connecting generators.
By putting all of these pieces of the puzzle in place, it is hoped investors waiting for lower prices will be inspired to create projects sooner rather than later.