There's a perception in life that loyalty will be rewarded, but that's often not the case when it comes to energy providers. If your bills keep getting higher, and you suspect you might be getting ripped off, then keep reading. We've compiled the most helpful tips for comparing and switching gas and electricity plans in Australia so that you can find the best deal available.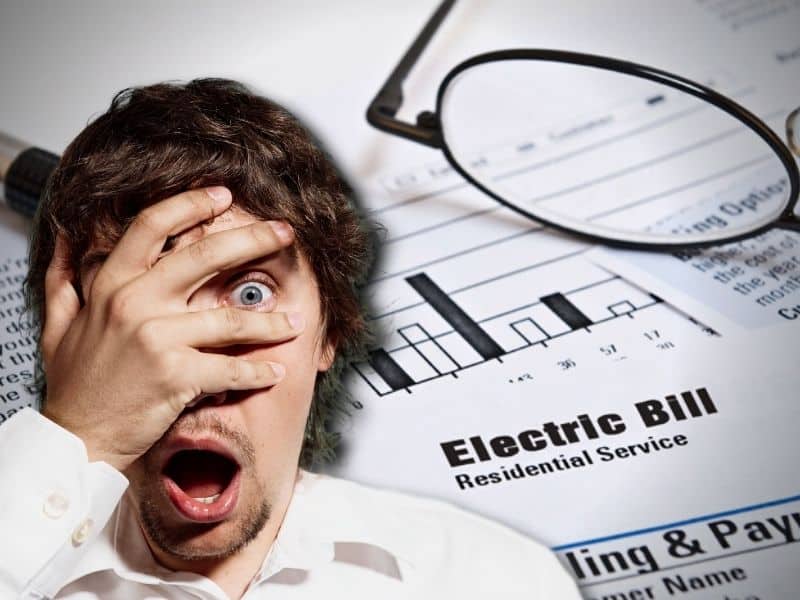 Avoiding Bill-Shock and the 'Lazy Tax'
We've all had that awful, sinking feeling where we receive a bill only to find it's far higher than we expected. This "bill-shock", while common, is usually the result of service providers capitalising on inattention and inertia to increase prices for existing customers – particularly for those on a direct debit arrangement.
Oftentimes you'll sign up on a great energy deal only to find a year or so down the track that the deal is no longer competitive or that the discount has been removed entirely. You've been hit with the "lazy tax".
The "lazy tax" (or the "loyalty penalty") is simply the price you pay for not regularly shopping around and swapping power companies for a better energy deal. The reality is, once you're locked in a plan, you shouldn't expect your provider to reach out with special offers and discounts. The same principle applies to insurance brokers, telecommunications providers and almost all set-and-forget subscription services.
We get it – it's a hassle to constantly shop around for energy providers. Life gets in the way, and energy companies know this. The question is, can you afford to ignore the issue?
Here are some simple but practical tips from people who've beaten the lazy tax.
Pay attention to renewal notices
The best time to shop around is when your contract is up for renewal. Whether it's with your existing provider or a new one, you'll often have access to deals far superior to the one you're currently getting.
Negotiate, negotiate, negotiate
Maybe you like your current provider. The reason why people stay with their provider doesn't always come down to them offering the best deal. Perhaps they like the fact it's an Australian-owned company or maybe the customer service is excellent. It still doesn't mean you should be paying more than the next customer. In this case, the best thing you can do is compare your current rate with other providers, and, armed with these prices, go back to your existing provider and negotiate a better deal. If they don't budge, then you can always…
Threaten to leave …
All energy providers have a retention department. This department is in charge of persuading people to stay with the company and their primary goal is to reduce cancellations. At this point of the conversation, you will have the most leverage. Your most powerful bargaining chip is quoting prices or discounts from competitors, i.e.: "Energy provider X is offering me the same service but for X amount less. If you can't match that then you're incentivising me to leave." As we said, powerful stuff.
If your service provider won't come to the party or you're feeling jaded at this point, then maybe you should…
…actually leave
Remember, new customers usually get the best deals. While companies want to keep their existing customers, they also want to poach customers from other providers, and so provide attractive incentives to make the switch. Sometimes you'll even find that your previous provider backflips and offers you an even better deal to return.
If you do decide to leave, first find out if there are any cancellation fees before signing up for a new plan.
Finally…
We can do the shopping around for you! Why not leave the stress behind and let us do the footwork for you – complete our quick energy comparator quiz and we'll show you what you can be saving and help you make the switch in a few quick steps. Arm yourself with a recent energy bill and use our FREE energy comparator today!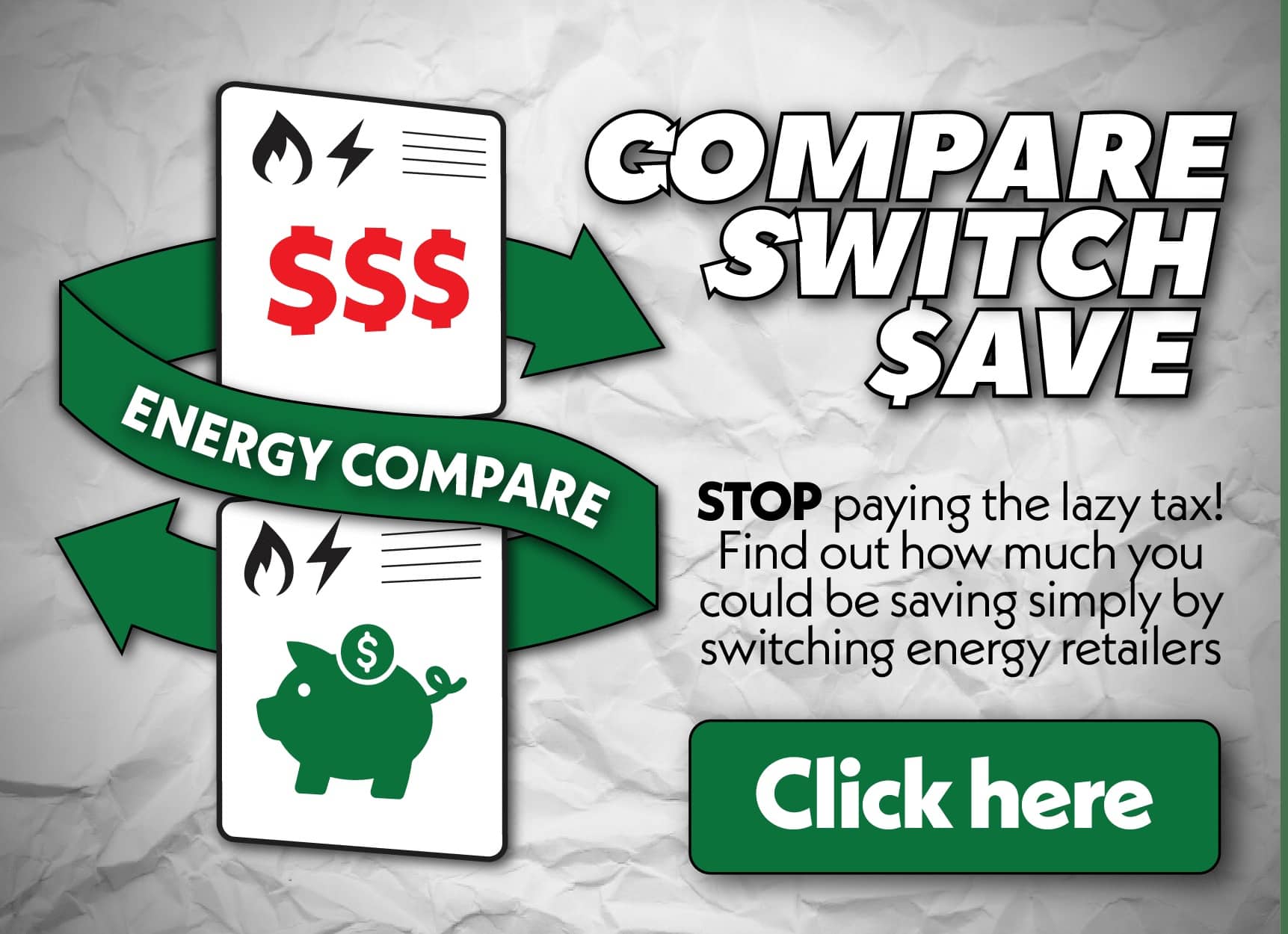 A greener alternative
Here at Energy Matters, we believe in a zero-carbon future. As an advocate for sustainable, affordable and greener energy solutions, we will always recommend that Australians make the switch from the grid to a solar PV system.
With an average saving of 31% on your energy bills, solar PV systems pay for themselves in just a few short years. You can receive up to 3 free, obligation-free quotes from trusted local installers – it'll only take you a few minutes! You can also call us on 1800 EMATTERS or email our friendly team for expert advice.