Only the other week, we wrote about the petition pushing the Victorian Government to 'Solar Our Schools'. Now, Western Australia has made the leap to invest more than $66 million on solar arrays and batteries across community developments, schools and social housing sites.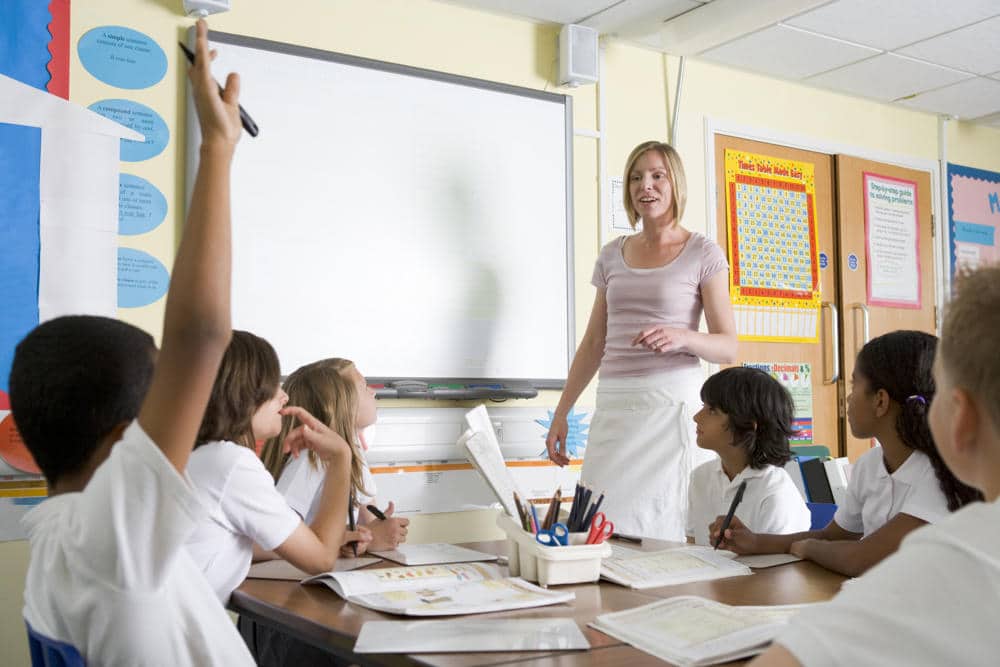 This comes as part of a $5.5 billion plan to revitalise Western Australia's economy after an expected downturn from COVID-19's aftermath.
Primarily focused on more remote areas of the state – including Aboriginal communities – the package will help to stabilise the economy and create much-needed jobs. Approximately $56.3 million of this funding will be used to install solar power – $44.5 million of it heading directly towards north-west areas. It's expected to help support 50 standalone power systems, as reported by Renew Economy. It will also aid nine battery installations on community sites.
What are the benefits of WA's solar power package?
The State Government says 9 of these battery systems are expected to eliminate up to $322,000 in generation costs, as well as establish 20 job opportunities during design, construction and installation phases.
More than 500 social housing developments will receive $6 million in solar panels, with an additional $4 million to go towards batteries at approximately ten schools.
The aim is to make these educational facilities "smart, green Virtual Power Plants".
A further $10 million will be put towards the Clean Energy Future Fund, adding to the almost $10 million that's already sitting in the bank for the initiative. Meanwhile, solar panels will be placed on 60 rail and bus stations, equating to a value of $1.8 million.
State energy minister Bill Johnston said the package is a welcomed support system to help WA further its transition into becoming a greener part of Australia.
"These are exciting initiatives that will help our state become greener and cleaner, while also creating jobs for Western Australians," he said on Monday.
"Regional Western Australians will be able to enjoy the benefits of rooftop solar and improve power quality in their local communities. Schools and public housing will experience lower electricity bills and contribute to reducing their energy footprint as we modernise our power grid."