Queensland has taken a giant stride forward in creating its green power network, with construction beginning on its first green power hub.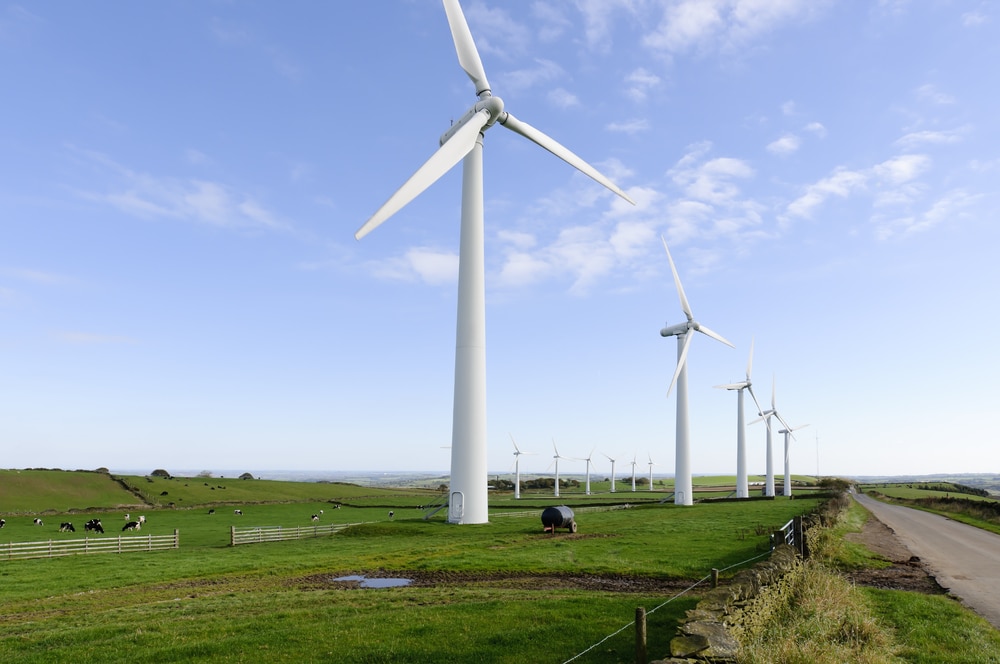 French renewable company Neoen has announced that work will commence on the $373 million Kaban Green Power Hub, despite the Federal Government withdrawing its funding.
The hub will include a 157 MW wind farm and 100 MW battery project outside of Cairns, and will be linked to homes and businesses through a state-funded $40 million upgrade to transmission lines.
The hub was initially backed by a $280 million loan from the Federal Government until Federal Resources Minister Keith Pitt vetoed the loan in early May. He claimed the project was 'inconsistent with the objectives and policies of the Commonwealth' and received massive public backlash for his decision.
State Minister for Energy Mick de Brenni said the government had turned its back on far north Queensland.
"The Morrison Government is hopelessly conflicted on renewable energy, even going so far as to ignore large-scale storage in the region to veto Kaban under the guises of dispatchability," he said.
Neoen is confident the hub can be completed without Federal support, though, with managing director Louis de Sambucy stating that financial close and a construction start date should be finalised in the coming months.
"We are also grateful to those in the wider community who have advocated for the project and the benefits it will bring," he said.
"We look forward to Kaban contributing to Queensland's energy transition."
Kaban renewable zone the first in a significant plan for the state 
The Palaszczuk Government had previously allocated $145 million to establish Renewable Energy Zones in northern, central and southern parts of Queensland.
A Ministerial Energy Council has also been formed to connect government and sector leaders, representatives, consumer groups and unions to accelerate eco-friendly projects.
These zones will receive network analysis and strategic network upgrades from the State Government to attract private investment in green power projects.
Neoen's investment in far north Queensland, along with the State Government's commitment to providing transmission lines, will make the northern Zone the first in the state to go live.
What the Kaban hub will deliver 
The wind and solar farms will provide 350 much-needed jobs to the region. At the same time, green resources will put pressure on power prices to provide benefits to all far north Queensland residents.
Coupled with the Kidston Pumped Hydro Storage Project, the Renewable Energy Zones are part of the state's commitment to be operating on 50 per cent renewables by 2030.
Premier Annastacia Palaszczuk said she hoped Neoen's commitment would be just the first in a long line of renewable projects across the state.
"Our investment in new transmission line infrastructure today won't just enable Neoen to forge ahead with their Kaban project – it has potential to leverage hundreds of millions of dollars' worth of new investment in renewable energy in North Queensland in the future," she said.
Ask us for a quick solar quote. Contact us today on 1800 EMATTERS or email our friendly team for expert, obligation-free advice.