Energy Matters has been distributing solar power and energy storage components for residential and commercial applications via our wholesale solar channel for more than a decade. We provide components throughout Australia and the Asia-Pacific region.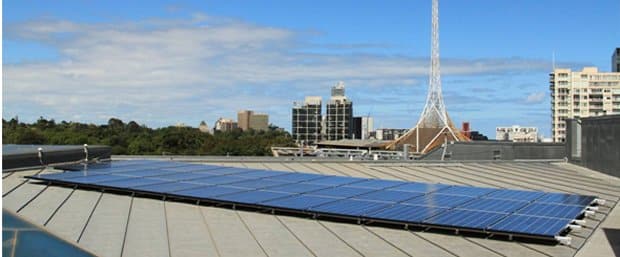 Over the last ten years, we've continued to grow this aspect of our business. As a consequence, we have now evolved into a leader in the sector.
If you want reliable and competitively priced supply of the best solar panels in Brisbane, inverters, framing or battery storage systems for Australian conditions, we have you covered.
We are now also backed by one of the largest companies in the world, Flex. Energy Matters is one of the longest established companies in Australia selling wholesale renewable energy components, and for good reason.

Commitment To Excellence In Wholesale Solar
Our success is based on our ongoing adherence to these very important commitments to our wholesale solar customers:
Offering only the best quality solar and storage components at competitive pricing.

Maintaining an effective, streamlined Australia-wide wholesale distribution network.

Employing a passionate team. They are more than just sales people, they are solar professionals who provide expert, tailored advice.

Dedication to helping Australian solar installers grow their businesses through customised partner programs.

Supporting our customers beyond their purchase with rapid follow up and ongoing advice.

Keeping our wholesale customers updated with the latest information on solar/storage trends and technology.

Providing robust warranties and rapid warranty turnaround.

Establishing and fostering strong relationships with the world's leading renewable energy equipment brands.

The Solar Power And Storage Brands We Believe In
Our wholesale solar energy supply service only provides the best from the best in the world of renewable energy equipment manufacturing. This ensures a rapid return on investment and peace of mind for you and your customers. All of our solar power and battery storage products have gone through trial and testing to provide outstanding performance in Australian conditions. They have backing from solid companies with solid warranties.
The trusted brands we work with include:
Wholesale Price List Enquiry
If you would like to learn more about how Energy Matters can help you grow your business, please complete this form. Then, one of our wholesale solar experts will follow up to discuss your requirements and provide you with a current price list.
Please note: for non-wholesale component enquiries, please use our contact form.
Energy Matters – Market Place