We make solar power simple!
Buy solar power for home or business via our secure online ordering facilities or call 133-SUN. Start saving on your electricity bills with a system installed by Energy Matters' experts - contact us today!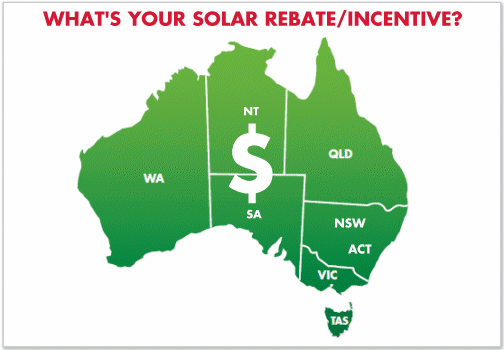 Popular topics and tools:
When you buy solar panels or other renewable energy equipment, it can be a substantial investment - and one you'll be living with for many years.
Review some of the thousands of projects our skilled solar panel installers have successfully completed; view some of our installation case studies and read customer reviews provided by some of the many thousands of satisfied clients who we have installed rooftop solar energy systems for!
Energy Matters has a very green vision for our great country - an Australia powered by the sun! As one of this nation's most successful supply and installation companies solely dedicated to renewable energy; we have the buying power, expertise and installation coverage to ensure you get the very best in renewable energy products and services installed at your premises.
All the green energy products we stock are tried and tested to provide the most reliable power in Australia's harsh conditions - truly sustainably generated power you can create yourself and save on your electricity bills!
Whether it's components such as solar panels, deep cycle batteries or charge controllers; fully installed rooftop grid connect and off grid solar energy systems, camping kits, a traditional solar hot water system or heat pump, we have you covered!
We're an award winning company and you can buy solar with confidence over the phone by calling our friendly team on 133-SUN or via our secure online store.
When you contact our team, you're not just speaking with a sales person. We're all truly passionate about renewable energy and have the experience to provide you with the right advice; recommending the best green energy products for your specific electricity needs and budget - whether it's the best panels for your situation or perhaps a deep cycle battery suited to your electricity consumption profile.
We're also always current with the latest information on Australian Federal and State government renewable energy rebates, subsidies and other financial incentives; helping to save you even more money!