Fortescue Future Industries (FFI) are breaking new ground in their journey towards producing 15 million tonnes of green hydrogen by 2030.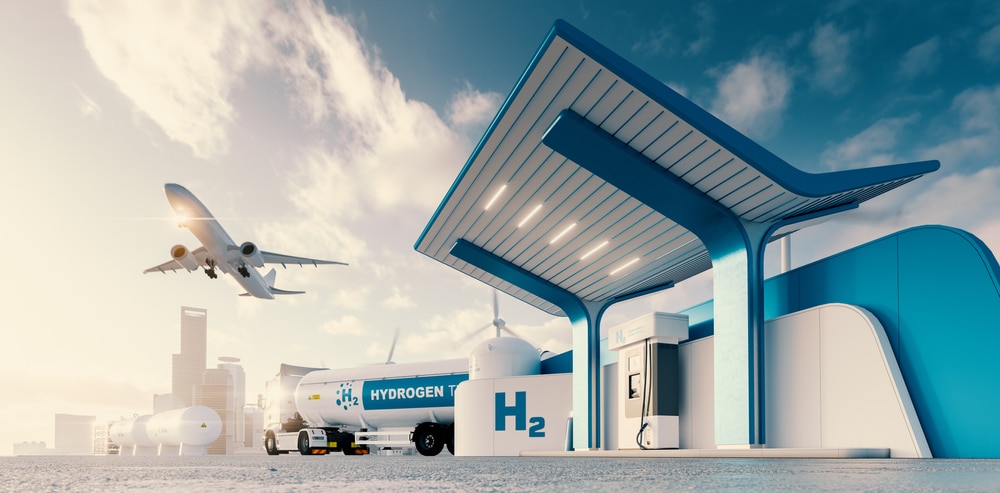 In a company first, a small team from FFI's manufacturing arm have designed and built an innovative electrolyser which produces industrial grade hydrogen. This is a major milestone on their road to reaching their ambitious target, and they are already looking ahead to developing new electrolyser technologies that will form part of their patent family.
FFI is in the process of installing solar panels at FFI's Dawson Road facility which will mean the electrolyser will be able to produce green hydrogen in 2022.
FFI Chief Executive Officer Julie Shuttleworth said, "This is another outstanding achievement from our FFI in-house scientists and engineers – who are continuing to break new ground.
"The FFI team has designed and operated our own electrolyser system which will be key to developing FFI's green hydrogen production into the future," Ms Shuttleworth said.
FFI Chairman, Dr Andrew Forrest AO said, "This electrolyser was internally designed, built and commissioned by a small, dedicated team of experts – an impressive achievement that is representative of the hard work that is happening across the whole of FFI.
"The team spent thousands of hours on this project, facing setbacks along the way, but they pushed forward and managed to produce hydrogen before their stretch target date – something they should be incredibly proud of.
"This is not the first time FFI's team of experts have beaten their stretch targets. Earlier this year, FFI retrofitted a huge mining haul truck to run on hydrogen, producing only steam, in just 130 days," Dr Forrest said.
The stack that produced the hydrogen is a pressurised alkaline system. The internally designed supporting hydrogen gas management system is fully operational and will be used to test all of FFI's prototypes and designs.
What is Green Hydrogen?
Hydrogen is produced via electrolysis, which splits water into hydrogen and oxygen using electricity. The hydrogen can then be used in fuel cells to generate power, or stored for later use.
Green hydrogen is hydrogen produced from renewable sources, such as solar or wind power. The process of creating green hydrogen means the only by-products are water vapour and oxygen – completely clean energy production with no carbon emissions.
Green hydrogen has significantly lower carbon emissions than grey hydrogen, which is produced by steam reforming of natural gas and represents 95% of the market.
Green hydrogen has a range of potential applications, from powering vehicles and industry, to supplying energy to homes and businesses. It carries significant potential to reduce emissions from heavy industry and has been pegged as a key technology in the fight against climate change.