Not only was 2020 a big year for renewables, but it also saw many coal and gas-powered plants decommissioned across the planet – including places where they had never been decommissioned before.
The International Renewable Energy Agency (IRENA) released its annual Renewable Capacity Statistics 2021 report, showing that fossil fuel additions fell 60 GW last year, adding to the 64 GW that was decommissioned in 2019.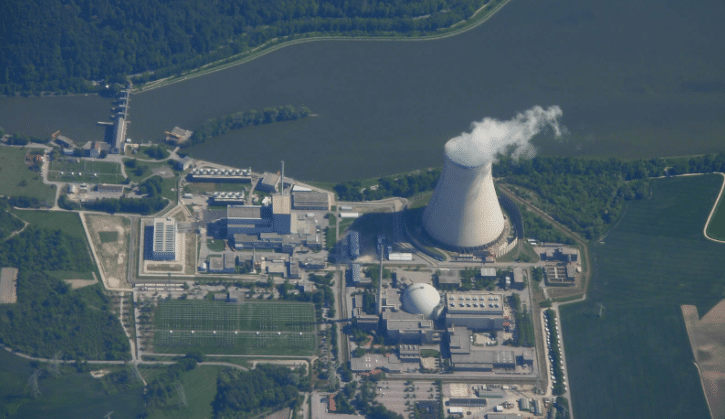 Eurasia has been a fossil fuel stronghold, but it saw a large volume of those plants shut down as the region shifted towards a greener focus. Countries that ditched coal and gas for the first time included:
Azerbaijan: Following the Second Karabakh War, which ended in late 2020, solar and wind plants have been planned in six regions, including reclaimed land.
Armenia: Hydro projects in the previously disputed Karabakh mountain region will resume supplying power to both Armenia and Azerbaijan. There is hope a long-term ceasefire will lead to joint Azerbaijani-Armenian projects in Karabakh.
Russian Federation: Russia has remained behind the rest of the world, relying on LNG resources and waiting for ice caps to melt to reveal new fossil fuel resources. New plans and policies show that Russia is making slow but steady advances towards green sources, which will make up 5 per cent of their total energy consumption by 2030.
Turkey: Renewable energy made up 6 per cent of all new power capacity, including major hydro and wind projects.
IRENA Director-General Francesco La Camera said it was an encouraging indication of a continued downward fossil fuel expansion trend.
"These numbers tell a remarkable story of resilience and hope. Despite the challenges and the uncertainty of 2020, renewable energy emerged as a source of undeniable optimism for a better, more equitable, resilient, clean and just future," he said.
"Despite the difficult period, as we predicted, 2020 marks the start of the decade of renewables. Costs are falling, clean-tech markets are growing and never before have the benefits of the energy transition been so clear. This trend is unstoppable."
Complementing this data was information released by the Global Energy Monitor that found 21.2 GW of coal-fired power stations were decommissioned in the first half of 2020, while just 18.3 GW were constructed, highlighting that fossil fuel usage is declining.
More than 80 per cent of new global electricity capacity in 2020 was renewable
While 2020 will long be remembered for the impacts of COVID-19, it was also the year that green power adoption set significant worldwide records.
While we scrambled to combat the global pandemic, governments all around the world mobilised to bring new energy projects online, with 80 per cent of all new power globally coming from green sources.
This extended to Australia with the Clean Energy Australia Report 2021, showing that we added a record 3 GW to the network through home solar installations. That was a considerable rise from the previous record of 2.2 GW added in 2019, and it meant that 378,451 households adopted solar PV systems – despite COVID-19.