Update: AUO solar panels have been re-branded to BenQ Solar - a division of AU Optronics Corp.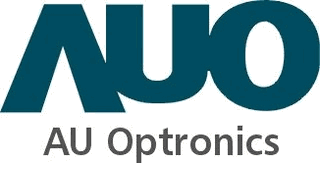 The company is already a vertically integrated player in the solar panel industry, having acquired a wafer and poly-silicon technology leader.
In April 2010, AU Optronics Corp was listed among the top 100 green companies in China. In May 2010, AUO partnered with SunPower to invest in a solar cell manufacturing facility in Malaysia. Following the construction of the plant, AUO achieved the mass production of solar cells with a record-breaking conversion efficiency rate of 22.5%.
AUO is currently constructing an additional plant that when completed is expected to produce more than 1,400 megawatts of high efficiency solar cells and panels annually.
You can expect a long life from AUO solar products and the company offers a solid warranty. Even when your AUO solar panel does reach the end of its serviceable life in decades from now; the company is a member of PV CYCLE; ensuring all their solar modules have an environmentally friendly end-of-life recycling option.
Products
| Product Image | Item Name- |
| --- | --- |
| | AUO EcoDuo 235 Watt Polycrystalline Grid Connect Solar Panel Update: AUO solar panels... |
| | AUO Green Triplex 250 Watt Monocrystalline Grid Connect Solar Panel Update: AUO solar panels... |
| | AUO AC Unison 250 Watt Solar Module Update: AUO solar panels have been... |