Energy Matters' network of solar retailers & installers selection of grid connect solar components comes from years of experience and testing. Our combined sourcing teams have scoured the globe looking for the highest quality and most reliable system components.
Our combined and significant buying power  means we can source reliably from our global manufacturing partners. This provides you access to the best quality range of renewable energy products available in Australia at competitive prices. These prices are further reduced by generous renewable energy rebates and incentives.
Contact our team  for free, no-obligation advice, view our specials or get an quick solar quote!
Solar panels
At Energy Matters, we commit to seeing Australia become a "Solar Nation"!
For this to occur; solar panels, generally the biggest price component of a system, must be affordable.
Furthermore, solar panels are among the most critical parts of a solar power system so it is important they are also of good quality. Our network has searched the world for an optimal combination of good quality and best price.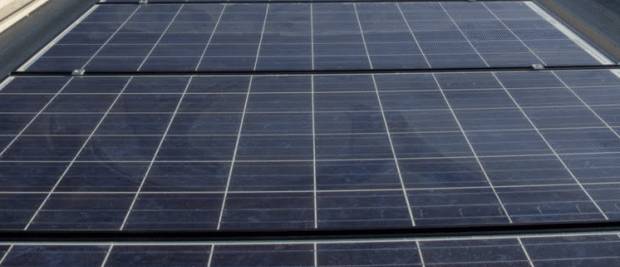 Here are some key facts about the solar panels Energy Matters partners use for their systems.
Solar panels they use in our grid connect packages:
As they can purchase solar panels in large volumes from the manufacturers and they do not have any middleman, their system prices are very competitive and they are able to pass on the savings to you.
Grid connect inverters
Inverters are the heart of every solar power system. The prerequisite for a well designed system is the careful matching of modules and inverters.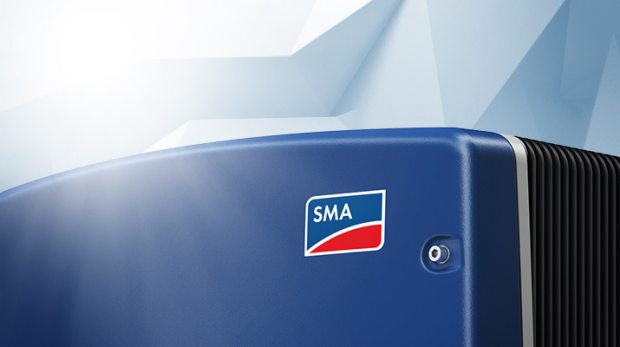 Energy Matters partners offer the very best in grid connect inverters. They have undergone testing for years in the field and offer the highest levels of reliability, efficiency and ease of use.
Inverters they use in grid connect solar power systems include:
Battery systems
The home battery revolution is really kicking into gear in Australia. As with the solar revolution before it, manufacturers are flocking to the sector – but only comparative few will stand the test of time.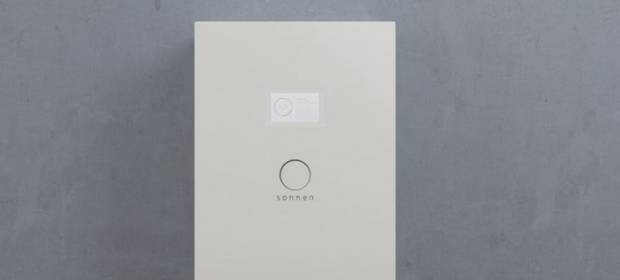 Start out right with the right battery system from the right company. Energy Matters only works with the best in home energy storage, including:
Read more about our solar battery solutions.
Mounting systems
Sunlock is an Australian designed and manufactured solar panel mounting system. Australia's leading framing solution, SunLock is used in all our rooftop solar panel installations.

The unique system has developed through the decades of collective experience of our CEC accredited installers.
Learn more about Sunlock rooftop solar panel mounting systems.
Cabling and peripherals
As with our major grid connect solar components, we don't skimp on quality when it comes to wiring and fuses. A chain is only as strong as its weakest link. And there are no weak links in our residential grid connect solar power solutions!
Get grid connect solar components now!
Start on your Energy Matters solar electric grid connect system! Learn more about grid connect solar power,  contact our team of friendly experts for free, no-obligation advice or get a solar quote.