Germany's SMA Solar Technology AG has announced the company has boosted its installed inverter capacity in North America by 33% in less than a year.
The 10 GW of installed capacity is capable of supplying the electricity needs of approximately 2 million average American households.
" Due to our complete product portfolio we do not have to force the customer to buy only string-inverters. Instead, we strive to find the technically best solution to lower the consumer cost of electricity," said Pierre-Pascal Urbon, SMA Chief Executive Officer.
The company says it is the market leader in North America, with a 30% slice.
Earlier this year, research firm IHS reported SMA managed to maintain a 14 percent share of global solar inverter revenue last year; maintaining its no.1 ranking. SMA also had a strong first half of 2016, with sales increasing 15.1% to EUR494.1 million year on year (H1 2015: EUR429.3 million).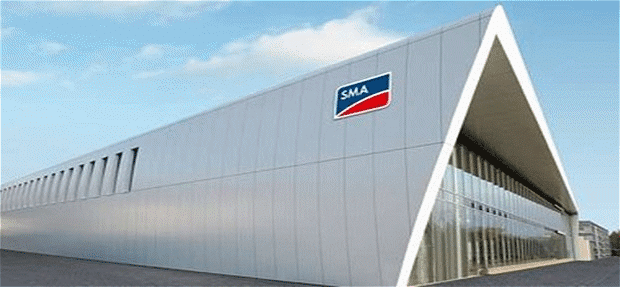 SMA established its North American presence in California in 2000. Founded in 1981, today SMA has 3,000 SMA employees in 20 countries and more than 35 gigawatts of SMA products are installed globally.
SMA solar inverters are also a popular choice in Australia, where they are used in both home solar and commercial PV installations.
"PV professionals continue to choose SMA because they know we will offer not only the most reliable and high-performing inverter solutions, but because they can rely on us to be there every step of the way with the best service support as well as O&M offerings," said Marko Wittich, SMA Executive Vice President of Sales for the Americas region.
Continuous innovation has been a cornerstone for the German company and its technology is protected by approximately 700 patents and utility models worldwide.
Among its more recent innovations, SMA released the award-winning Sunny Boy Storage 2.5 in October; which provides added options for Australians considering installing battery systems. The battery inverter can be easily integrated into an existing solar power system without the need to remove other components.
Australian solar provider Energy Matters is currently offering $400 cash back on all 4.16kW+ solar panel systems featuring SMA inverters.