You can buffer against electricity price rises and exercise greater control over your electricity costs with one of these solar + battery systems! It's also our tenth birthday at Energy Matters – so to celebrate, we're offering fantastic deals and cashback rebates!
Canberra Solar + Battery Specials!
(Call 133-SUN or get a quick quote for pricing in other areas)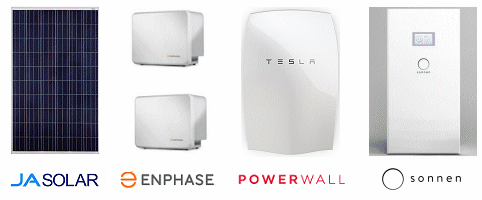 These Packages Include:
3.12kW Starter Package:
12 x 260W High Performance JA Solar Panels
12 x Enphase M215-60-230-S22 Micro-Inverters
2 Enphase AC Battery (1.2kWh each)
1 x Envoy S Metered
Australian Designed & Made SunLock Mounting System
Professional, CEC Accredited Installation
BONUS! $300 Cash Back
4.16kW Advantage Package:
16 x 260W High Performance JA Solar Panels
SG5KTL-D Sungrow Solar Inverter – A Global Leader
4kWh Sonnen Battery – Europe's Leading Brand
Australian Designed & Made SunLock Mounting System
Professional, CEC Accredited Installation
BONUS! $375 Cash Back
5.2kW Advantage Package:
20 x 260W High Performance JA Solar Panels
European-Made Ingeteam Solar Inverter
1 x Sunny Boy Storage 2.5 – *NEW RELEASE*
1 x SMA Energy Meter
1 x 6.4kWh Tesla Powerwall Battery
Australian Designed & Made SunLock Mounting System
Professional, CEC Accredited Installation
BONUS! $375 Cash Back
Estimated annual electricity savings [1]:
3.12kW system: $707 – $868 a year
4.16kW system: $943 – $1,157 a year
5.2kW system: $1,179 – $1,446 a year
Energy Matters ACT Solar Guarantee
While we only ever use quality components in all our solar power system packages and only allow trained and accredited professionals to install our solar panel systems; you can rest assured in the knowledge that if a situation occurs, our guarantee program will protect your purchase and investment for many years. We also include a unique system performance guarantee on selected systems!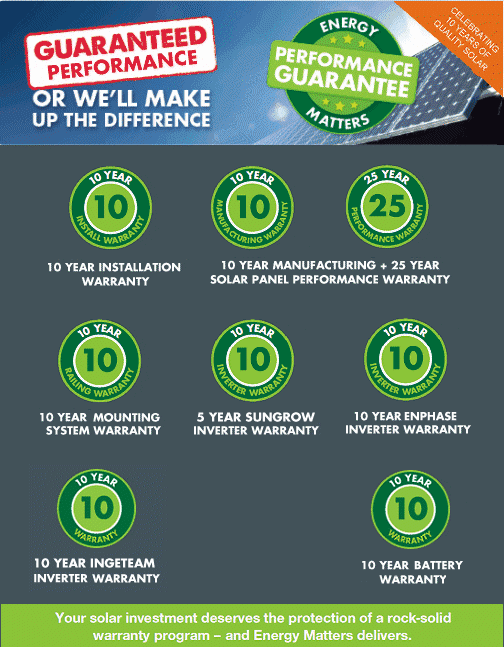 Component summary
JA Solar modules offer high conversion efficiency, high reliability and high power output – and at a very low price; accompanied by a rock-solid warranty. JA Solar was named of the world's most bankable module brands by Bloomberg New Energy Finance.
Slash your mains grid electricity consumption! Enphase AC Battery is a high quality modular storage solution now available for pre-order in Australia through Energy Matters. It's wall-mounted, has a very small footprint and you can build on this system as you require. It works seamlessly with the included Enphase microinverters that offer improved energy harvesting capabilities over single string inverters; and combined with Enphase Envoy, enables panel level monitoring through a very user friendly web interface.
Discover more about Enphase Energy Storage.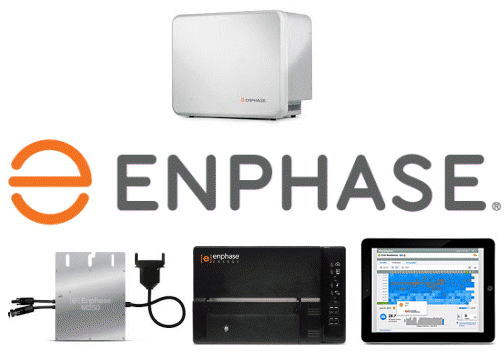 The sonnenBatterie Eco is a next generation residential battery system with some amazing features and an incredible warranty – 10,000 cycles! This German-made system is made by Europe's leading home battery manufacturer, Sonnen, and features sonnenAp for keeping tabs on battery performance. Discover more about sonnenBatterie Eco.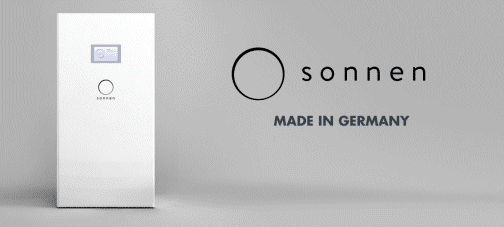 Founded in 1997, Sungrow is a leader in PV inverter manufacturing, with over 26 Gigawatts of Sungrow products deployed around the world and a 10% global market share.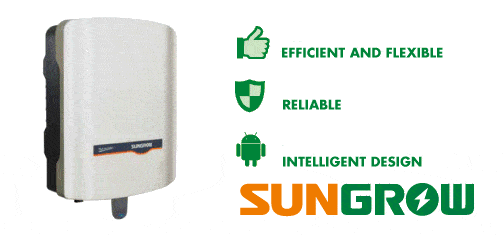 Tesla Powerwall is probably the most talked about and anticipated battery system ever. This compact battery enables you to store 6.4kWh of your valuable solar electricity for use during the evenings and in unfavourable solar electricity generation conditions.
Our parent company is one of the few Australian providers to achieve official Tesla Energy Authorized Reseller status. You can expect the very best Powerwall installation and support from us. Read more about Tesla Energy Powerwall.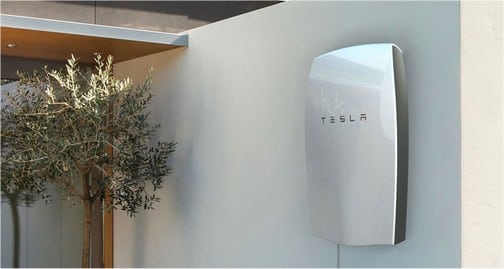 SMA Sunny Boy Storage 2.5 is a very lightweight battery inverter that will help you get the most from solar power. Made in Germany, the award-winning Sunny Boy Storage carries on the fine tradition set by SMA over the last 35 years for quality, durable and efficient products.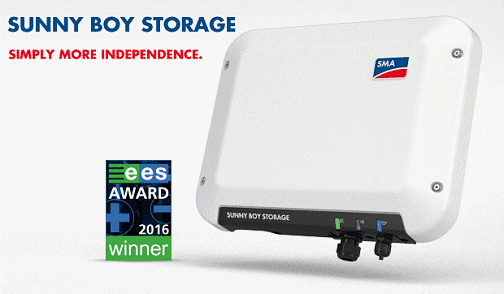 More than 5 gigawatts of European-made Ingeteam inverters are installed globally – including 20 one-megawatt inverters at Canberra's Royalla Solar Farm! The INGECON SUN 1Play inverter is compact, performs well in high temperatures and is built to last in Canberra's varying conditions. Ingeteam inverters are manufactured in Spain. More on Ingeteam solar inverters.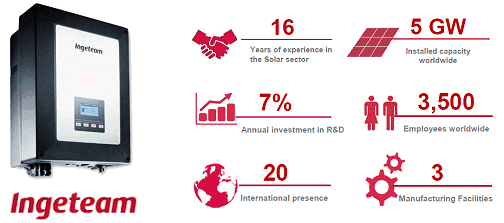 Other configurations also available at deep discounts – call us for details
* Canberra/ACT – call our friendly solar experts on 133-SUN (133 786)
Take advantage of A.C.T's feed in tariff
Solar households in Canberra and the A.C.T are also rewarded through any surplus electricity generated being purchased by ActewAGL Retail at 6c per kilowatt hour.
[1] Estimated Canberra and A.C.T electricity bill savings estimate above based on 17.5c per kilowatt hour electricity price and 6.1c feed in tariff with 70% to 100% consumption of
Solar made simple
Going solar shouldn't be a frustrating experience and it's our goal to ensure it isn't for you! Energy Matters will not only tailor the optimal system for your current circumstances, but be there for you throughout the entire process – and beyond! Call our team for a no-obligation chat on 133-SUN (133 786) .
Upgrade options also available – call for details!
Additional notes, terms and conditions
Terms and conditions associated with this Canberra and ACT offer can be viewed here.
Call our solar power specials team today on 133SUN (133 786) or register your interest via the form below!
Enquiry