The Schmidt family in Brisbane face many challenges every day, but now high electricity bills are no longer one of them.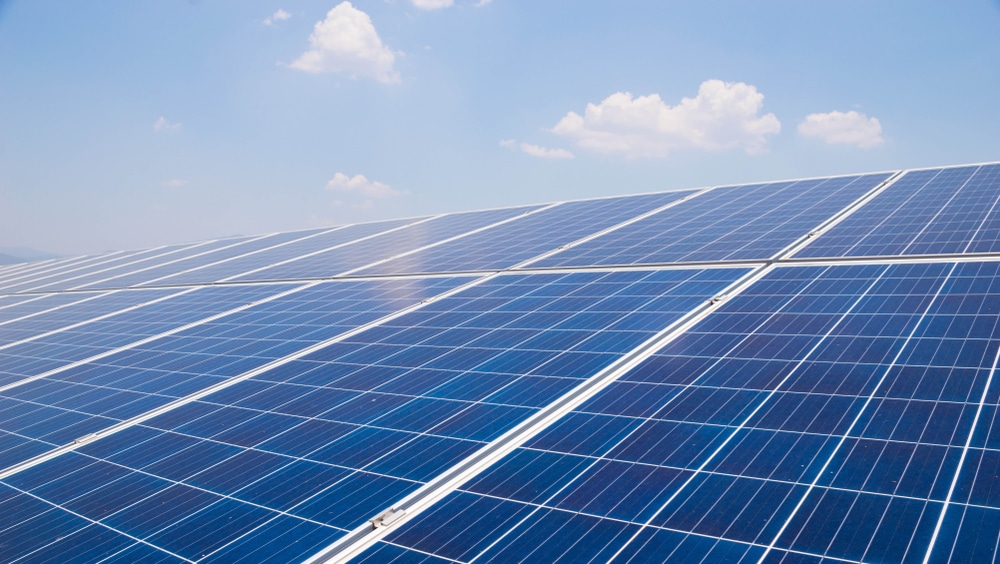 Brisbane solar equipment suppliers Sundriven, Fimer Inverters and renewable energy specialists Greentech have combined to donate a complete rooftop system to the Schmidt family after hearing of the battles their daughter, Ollie, goes through every day.
The seven-year-old suffers up to 250 seizures every day and has battled through enormous medical challenges every day of her short life.
The Brisbane studio of popular radio network Triple M runs a regular Lending a Hand program to help struggling locals. When The Big Breakfast's Marto and Margaux heard of Ollie's plight, they put the call out for assistance – and were stunned by the response.
TAFE Queensland and Paynters rallied to provide the materials and installation of a safe, padded outdoor deck and play space, and local businesses stepped up with the solar system to offer the family financial respite.
Ollie Schmidt, a story of strength and determination 
Young Ollie has been fighting for her life ever since she was eight months old. Heart failure meant that she had to battle for every minute, every breath on an artificial heart until a suitable donor was found.
All was fine until just before her second birthday when she started to get sick again. Six hospital visits later, and with no answer in sight, she had a two-hour tonic-clonic seizure that involves a loss of consciousness and violent muscle contractions. Since then, she has suffered from severe epilepsy and brain damage.
Sundriven director Brian Nowakowski was touched by Ollie's story and stepped up to help immediately.
"When I heard about Ollie and her family's struggles, I knew we had to support in any way we could," he said.
"We were going to relocate their old solar system to make room for the new roof. However, after the first inspection, I knew we could do one better, and work with our partners to get a new system installed."
The system that has been installed for the Schmidt family 
The Schmidt family received a brand new 6.3 kW solar system utilising a Fimer
5.0kW UNO-DM-PLUS-Q inverter. This will potentially slash their electricity bills by over $400 per quarter. With no payments to make, they'll enjoy the benefits immediately.
It's a massive relief for the family, who have been weighed down by substantial medical bills and were denied assistance for their safe, padded deck by NDIS.
Fimer is the fourth-largest supplier of inverters globally, and Queensland Sales Lead Michael Donelly said they were only too happy to assist after Sundriven reached out to them.
"Fimer was extremely delighted to be able to support Sundriven to deliver a new solar system for Ollie and her family," he said.
"We are working hand in hand to support our installers in Australia and around the world to ensure we provide a better, greener world."
Contact us today toll-free on 1800 EMATTERS to get a quick solar quote. You can also email our friendly team for expert, obligation-free advice.