Melbourne Airport is about to become the home of a behind-the-meter solar installation, titled to be one of the biggest in the country. This comes as an array of solar projects in the pipeline begin to draw to an end.
Featuring 12MW, the solar farm is under development on nearby land, giving the project the capacity to operate through behind-the-meter technology. This source will then feed directly into airport terminals, providing crucial power to the site.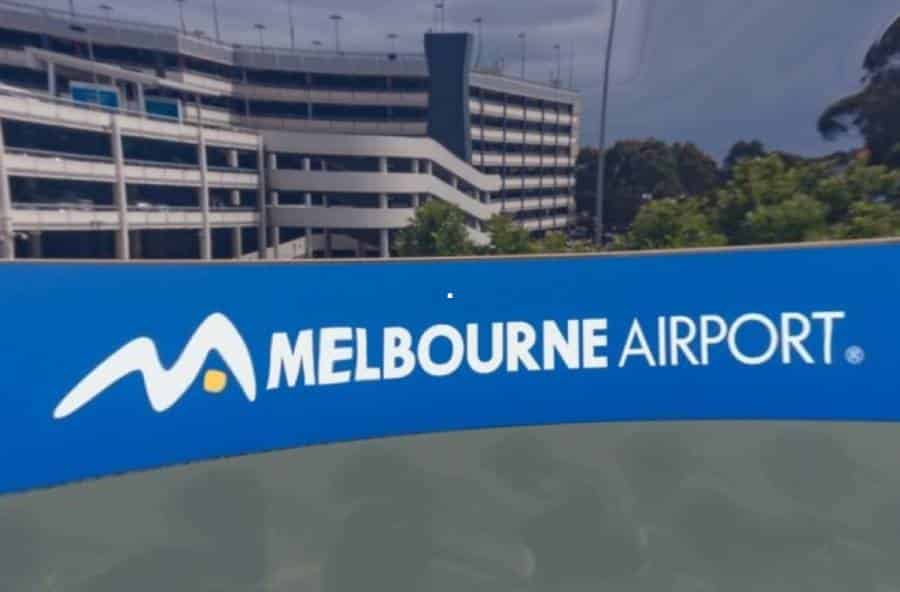 Supporting Melbourne Airport's positive carbon footprint future
It's expected to produce and deliver around 17GWh of electricity annually, which is enough to cover 15 per cent of the airport's overall consumption. It will also be big enough to supply power to four of the airport's terminals at max output.
Melbourne Airport's team said the development would become a significant pathway to reducing carbon emissions and the overall footprint in the coming years, all working towards meeting the evolving demands of the site after COVID-19's aftermath has subsided.
Chief of facilities and utilities Lorie Argus said the demand from the airport is only expected to increase after things go "back to normal" from COVID-19.
"The construction of our solar farm makes sense for several reasons," Argus said.
"The project is expected to deliver significant annualised energy cost savings, a timely benefit with the impacts of COVID-19 wreaking havoc on the aviation industry.
"We are committed to growing the airport in an environmentally, socially and economically sustainable way. This renewable energy project is another chapter in that story."
Overseen and completed by Beon Energy Solutions, the airport is set to become the largest behind-the-meter solar development of its kind within Australia. Having worked on projects like a 60MW Jemalong farm and 112MW Mildura farm, this installation will further establish the company's growing portfolio in large-scale developments.
Beon Energy Solutions general manager Glen Thomson said the airport's unique location sparks both challenges and benefits for the project, which requires the support from the company's many combined strengths.
"We congratulate Melbourne Airport on their investment and focus on innovative solutions to their growing energy needs, and we look forward to continuing the relationship with similar projects across the airport precinct," said Thomson.
The airport's solar farm is expected to finish development by the end of September and will be fully commissioned around January 2021.
References