Solar PV module recycling and upcycling is a new frontier in the green technology landscape. Across the world and Australia, academia and industry are waking up to the potential of this new market with facilities beginning to roll out across the country. As the industry matures, new and more efficient methods of recovering and reclaiming valuable materials will be developed, boosting the efficiency and sustainability of a 'circular economy' for solar PV.
Leading the charge in Australia is a first-of-its-kind solar PV upcycling facility under development in Victoria – a collaborative partnership between the University of Melbourne, RMIT University and Melbourne-based company OJAS. The new facility will convert end-of-life photovoltaic modules into 'value-added' materials: clean glass, silicon cells and polymers.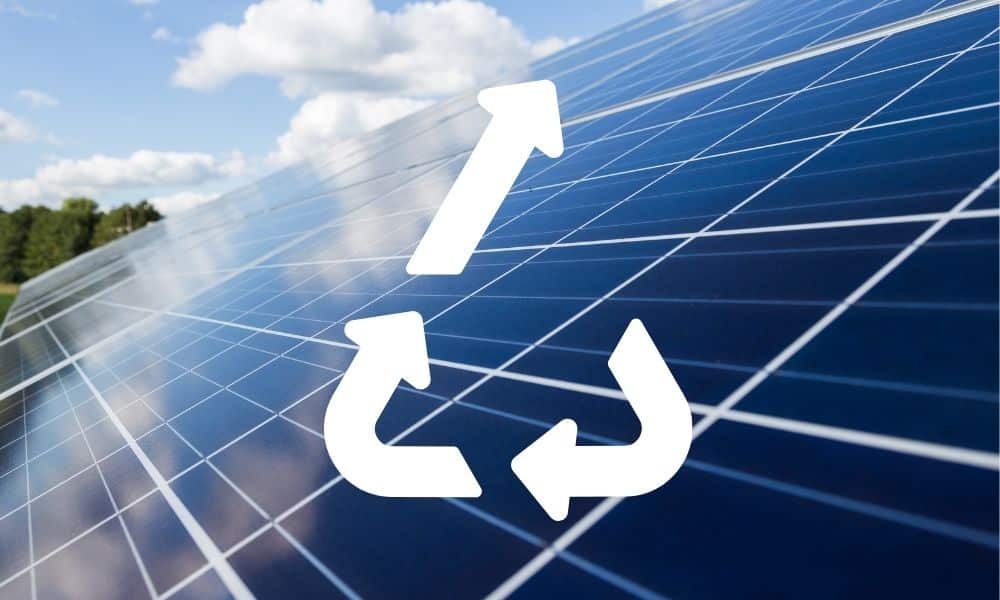 Using cutting-edge research, the facility aims to maximise resource recovery and find optimal applications of these recovered PV components, including the use of PV glass fines as a partial replacement for sand in concrete.
Concrete production is currently one of the largest sources of carbon pollution in the world, accounting for a staggering 8 per cent of global emissions. This application, according to the project's research lead, Dr. Massoud Sofi, can conserve raw materials used in concrete production while minimising its carbon footprint. It also reduces the depletion of sand in the streambed and along coastal areas that cause ecological issues.
With over 25 years of experience in the upcycling of industrial by-products, including glass fines, the team at the University of Melbourne led by Professor Priyan Mendis are now focused on developing specific applications of the PV glass-based concrete materials.
In addition to the work at Melbourne Univeristy, the team from RMIT University, led by Dr Ylias Sabri, is investigating refining the recycled materials for possible reuse in solar panel production or other value-added materials. They are also looking at the processing of ethylene vinyl acetate (EVA), a material that has good radiation transmission and low degradability to sunlight.

Australia-wide expansion on the cards
Back in 2020, the federal government awarded a $3 million Cooperative Research Centre (CRC) project grant to OJAS Infrastucture, a leading Australian cable company.
By the end of the CRC project in 2023, the PV module upcycling plant will be fully operational, processing end-of-life PV modules collected Australia-wide and supplying the recovered materials to downstream businesses for value-added products.
OJAS will employ an innovative physical separation technology from Europe to cost-effectively recover clean glass, silicon cells and polymer from PV panel waste.
OJAS CEO Neeraj Das says a site lease in Victoria was secured in June 2021 and the separation technology equipment will soon be tested and commissioned.
The company has plans to roll out similar plants in other states around Australia, with a focus on developing a nation-wide collection network that will minimise labour and transportation costs related to the collection process.