In great news for the renewable energy sector workforce in Queensland (QLD), the Palaszczuk Government has announced a new state-of-the-art renewable energy training facility will be established at Pinkenba for the electrical industry.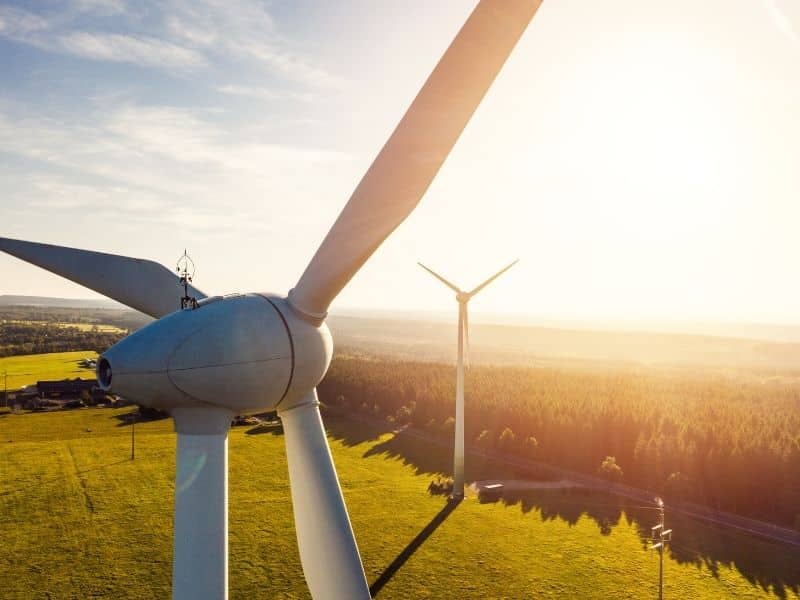 The QLD Government's decision comes off the back of its commitment to reach a 50 per cent renewable target by 2030.
According to Deputy Premier and Planning Minister Steven Miles, the future 'Pinkenba Renewable Energy Training Facility', will provide pre-trade, apprenticeship and post trade courses for up to 300 students at a time and support 40 teaching positions.
"While we're investing in renewable energy projects throughout the state, it is also important we invest in our workforce to deliver and maintain renewable energy infrastructure", he said.
The QLD Government is investing $17 million towards the $23 million facility as part of the state's COVID-19 Economic Recovery Plan. If all progresses as scheduled, the facility will welcome its first students in mid-2022.
Minister for Energy, Renewables and Hydrogen Mick de Brenni, explained how the facility will help achieve QLD's renewable goals.
"Meeting our renewable energy target relies on having a pipeline of skilled Queenslanders ready to build and operate the energy infrastructure a growing industrial State needs," Mr de Brenni said.
"That's exactly what the Pinkenba Renewable Energy Training Facility will deliver, with electrical, solar and telecommunications training to be offered to hundreds of Queenslanders each year.
"This facility will ensure our electrical industry is up to the challenge as new renewable energy technology opens up more opportunities for global investors in Queensland."
Electro Group CEO Donna Pickford said that construction is set to start in September 2021.
"Our facility, will provide electrical workers with classroom learning and out in the field training, which will feature a 17m high wind turbine, a 20m high climbing tower, a 30m telecommunications tower and a 54 kw single axis tracking solar system," Ms Pickford said.
"Being able to provide both current and future electrical workers with this hands-on experience will mean they'll be fully equipped to take on the jobs of tomorrow.
NSW University of Wollongong awarded funding for a future grid research center
Meanwhile, the NSW Government is also demonstrating its commitment towards a clean energy future, pledging $5 million towards a centre for future grid research in NSW.
The NSW University of Wollongong (UOW) has been awarded $5 million funding for a training centre in Energy Technologies for Future Grids.
UOW Deputy Vice-Chancellor, Professor Jennifer Martin (Research and Innovation), said the funding will help deliver world-class industry-linked research into renewable energy and boost Australia's transition to a clean energy future.
"The new training centre will deliver solutions to complex issues that create barriers to Australia's transition to a clean energy future which is sustainable, cost effective and environmentally friendly," Professor Martin said.
We can all do our part to achieve a cleaner, greener future while also saving up to 31% on energy costs. Consider the switch to solar and save money while saving the planet. Find out about current rebates and incentives in your state or receive up to three obligation-free quotes from trusted local solar installers.