When extreme weather events strike, they often wreak havoc on electricity infrastructure, leaving communities without power for hours or even days at a time. The strain this can add at an already stressful time is immense, and this is exactly what AGL has worked to eliminate by installing 33kW of solar panels and 54kWh of batteries at four community hubs in Edithburgh, Stansbury, and Yorketown.
Two years ago, these rural SA communities suffered from the devastating effects of bushfires that ravaged the region. These resources will help fortify systems against disaster so when the next event strikes, these hubs will have the power they need to reliably operate and continue to be a safe haven for a displaced community.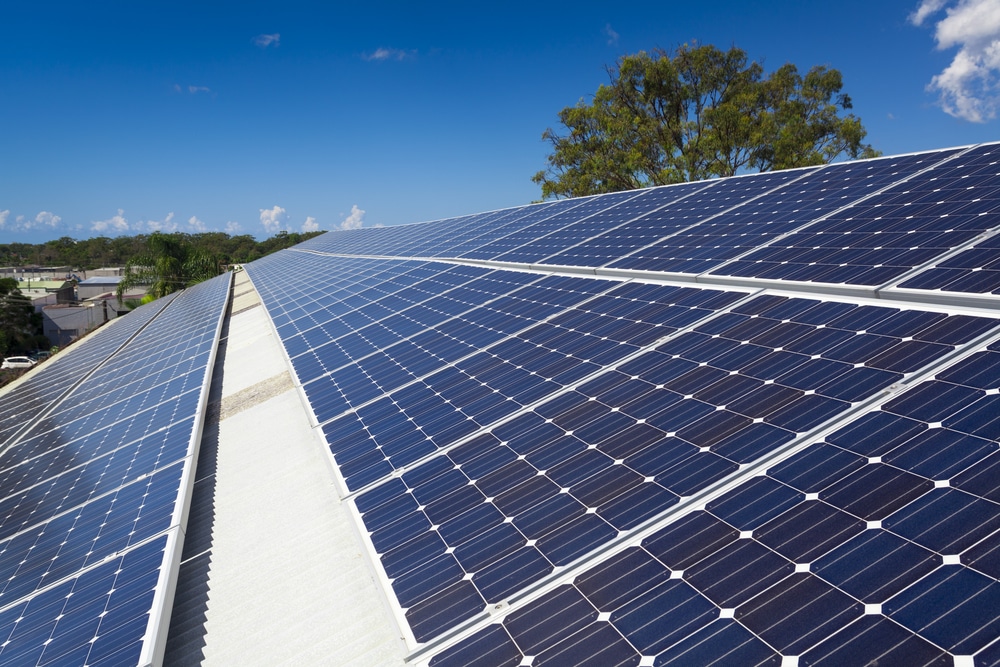 Reliable power in the darkest hours
In 2019-20 catastrophic fire conditions broke through containment lines, causing substantial loss of property and livestock across the Southern Yorke Peninsula.
AGL Chief Operating Officer, Markus Brokhof, said in times of need these community hubs are critical in providing a safe place for people to come together.
"When extreme weather hits communities, power can become unreliable, leading to blackouts and furthering the risk to the wider community," Mr Brokhof said.
"The communities in the Southern Yorke Peninsula have suffered unimaginable loss over the past few years but are rebuilding and ensuring that the best facilities are in place to protect the community in the future.
"We know these hubs have become a focal point for locals in times of need and the solar and battery installations mean they will be able to reliably operate and continue to be a safe haven for so many people, even during the darkest hours.
"AGL is honoured to be part of the Southern Yorke Peninsula community."
The installations, funded with a grant of $175,000, will be connected to AGL's Virtual Power Plant, helping to stabilise the grid and providing a sustainable energy source for the community while producing enough energy to power nine average South Australian homes.
By displacing electricity that would otherwise be sourced from the grid at a higher emissions intensity, the solar and battery installations will avoid 17 tonnes of greenhouse gas emissions annually.

Prepared for the worst
Kate Martin, the Coordinator of Southern Yorke Peninsula Community Hub, said during and following the Yorketown fire, many people in the communities realised how underprepared for emergencies they were.
"AGL have been involved in the fire recovery program since soon after the fire, and we are very grateful for their contribution in general and for the installation of the solar systems specifically," Ms Martin said.
Solar battery power backup vs standby generators
When many people think of backup power, they think of a generator. However, generators are expensive to set up, fuel, and maintain – not to mention noisy and polluting. They also function only when they have fuel, which is often in short supply following a natural disaster.
A solar battery installation can provide an alternative to these generators that provides reliable power without noise or pollution. While the upfront cost is currently high, solar battery backup power requires no ongoing running costs besides basic maintenance and is a safe and reliable power source for communities during extreme weather events.
Energy Matters has assisted over 30,000 Australians in their transition to clean energy. We can guide you toward a commercial or residential solar and/or battery storage solution that fits your requirements and budget. Receive up to 3, obligation-free quotes from our trusted network of accredited solar installers. It's fast, free, and takes the hassle out of shopping around.