Queensland is Australia's Sunshine State and, with all of those sunny days throughout the year, it's little wonder it has one of the highest rates of rooftop solar installation in the world.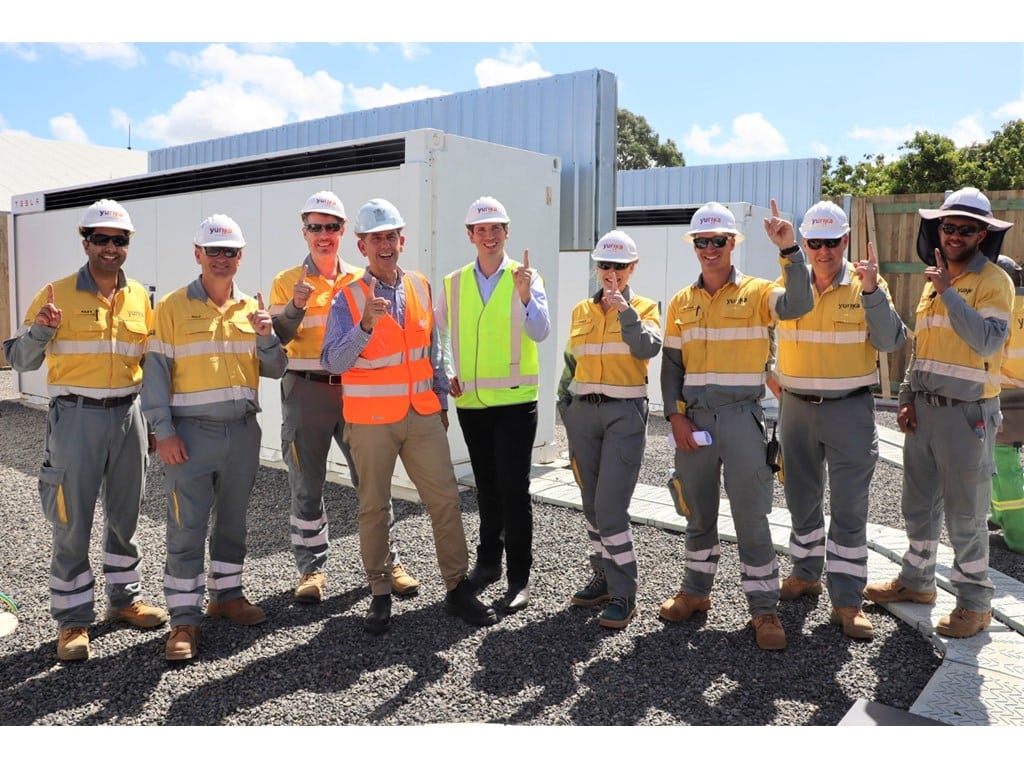 Now, residents around Bargara and Bundaberg who have rooftop solar panels will be able to get even more out of their investment with a new Tesla Megapack community-scale battery installation that is nearing completion.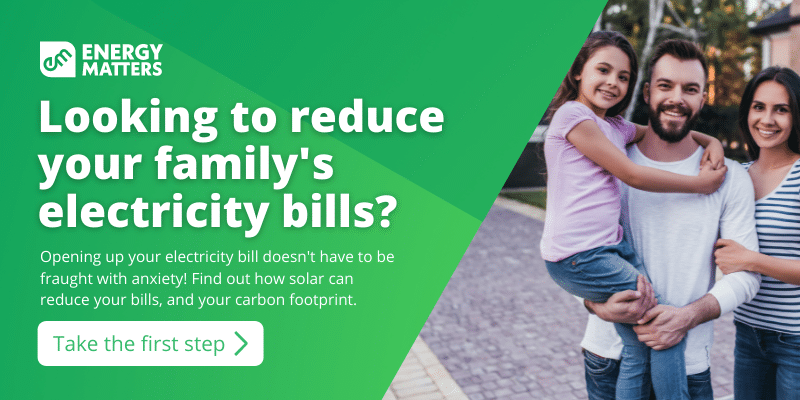 Community poised for cheaper solar power
Treasurer and Minister for Trade and Investment Cameron Dick said that the new battery will help thousands of local residents and businesses benefit from cheaper solar power.
"There are times on sunny days when generation far outstrips demand," he said.
"Batteries like this one being installed near Bargara allow us to store that excess energy for use in the evening".
The minister said that Bargara is one of five sites in Queensland, along with Hervey Bay, Toowoomba, Townsville, and Yeppoon, in a network-connected battery trial being run by Energy Queensland. Sites were selected for their proximity to existing infrastructure, resulting in lower project expenses, faster deployment, and ease of network connection. Construction across all five sites has been led by Yurika, part of Energy Queensland.
"In total, these network-connected batteries will collectively store up to 40MWh, enough energy to power 2400 households.
"The battery, transformer and cables are now all in their final positions in Bargara, with full energisation of the site expected in June," he said.
Related: Chinchilla Big Battery To Deliver Cleaner, Cheaper and More Reliable Energy
Wide Bay "forefront" of QLD's renewable energy revolution
Member for Bundaberg Tom Smith said the Bargara battery would place the local Wide Bay community firmly at the forefront of the renewable energy revolution.
At present, 20% of Queensland's energy mix comes from renewables. By 2030, the government wants to raise that to 50%, and is confident that taking advantage of low-cost renewable energy during the day and selling into the market during peak evening hours will help speed up the decarbonisation of its energy sector.
"Distribution-connected batteries will be critical to enabling Queensland's renewable energy target of 50 per cent by 2030" said Smith.
"By basing the batteries in the community, it means renewable energy will be generated locally, stored locally, and then used locally, avoiding network energy losses."
Smith said that the Bangara Tesla Megapack battery will store enough energy to run 478 average homes for one day.
"The Bargara battery will store excess low-cost solar power produced in the middle of the day before supplying it back to the local community during peak consumption in the evening," Smith said.
Looking to go solar? We can help!
Assisting over 30,000 Australians in their transition to clean energy, Energy Matters can guide you toward a solar and/or battery storage solution that fits your lifestyle and budget. Receive up to 3, obligation-free quotes from our trusted network of accredited solar installers. It's fast, free, and takes the hassle out of shopping around.