The Victorian Government has announced an expansion to its Solar Homes and Solar for Business Programs as the state looks to halve emissions over the next decade. Under the expanded schemes, Victorian households and small businesses will have greater access to various rebates and loans that will ultimately save them on their energy bills.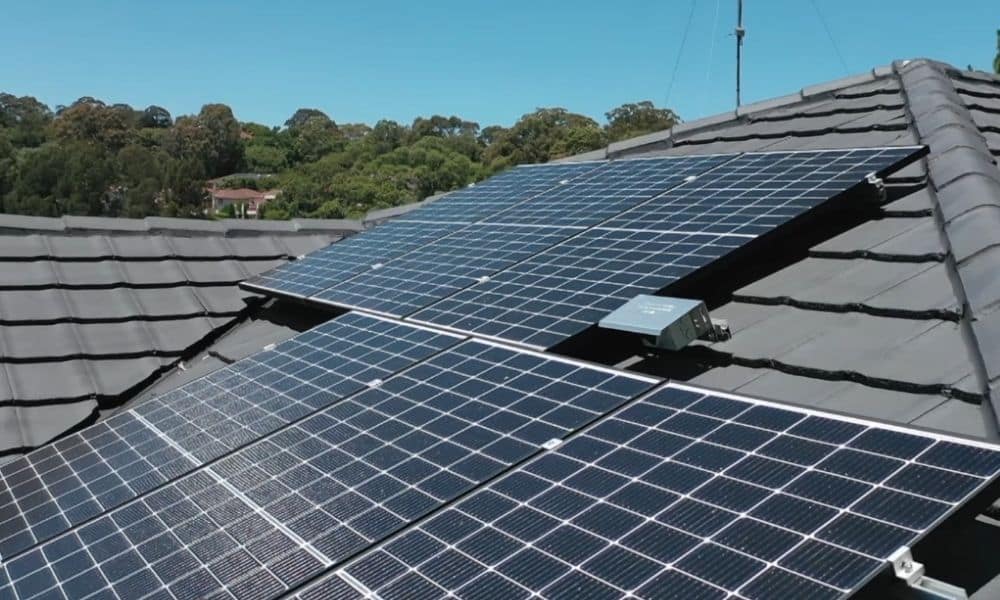 In a statement on Tuesday, Minister for Solar Homes Lily D'Ambrosio said:
"Expanding the program will help even more Victorians to save money, while supporting clean energy jobs and helping meet our target of halving emissions by 2030."
Below is a summary of the changes for households and small businesses.
Households: Changes to Solar Homes Program
In a move that energy experts say will help drive the state's transition away from gas, Victorian households will be able to access rebates for both solar panels and a solar hot water system under its Solar Homes Program. Previously, once you received the Victorian solar panel rebate, you weren't eligible to "double-dip" and also receive a state-level rebate for a solar hot water or heat pump system.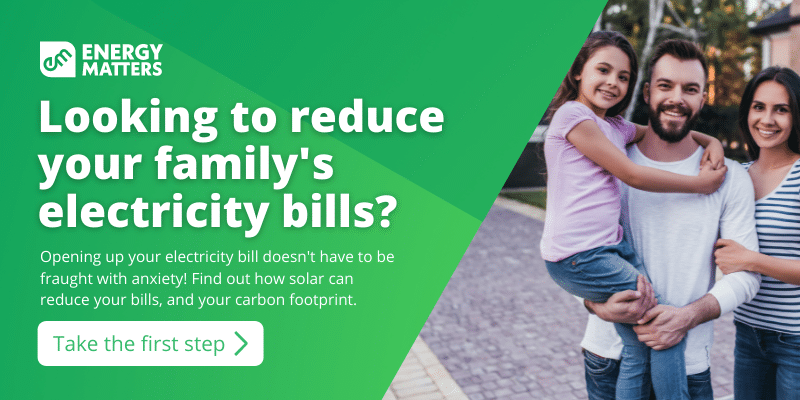 The expansion means that some 190,000 residents who previously accessed a $1400 rebate to install solar panels will be able to access an additional 50% rebate – of up to $1,000 – to have solar hot water or a high-efficiency electric heat pump system installed.
Households are also eligible for a $1,400 interest-free loan, cutting up to $3,800 from upfront installation costs.
The changes will come into effect Mid-May.
In February this year, the Victorian Government also expanded its Solar Homes program into the world of Virtual Power Plants (VPPs), offering households who install a battery and sign up to one of six different VPP pilots before July 2022 a higher rebate at a fixed rate of $4,174 as well as guaranteed benefits.
Victoria is known for having some of the country's most generous solar rebate programs and, coupled with favourable current solar prices, now is a great time to consider the switch to a solar PV system, a solar hot water system – or both!
Small Businesses: Changes to Solar for Business Program
Meanwhile, an additional 50,000 businesses across the state will become eligible for solar panel rebates and an interest-free loan to slash up-front installation costs.
In June 2021, the Victorian Government announced the Solar for Business Program. Victorian small business owners were offered a state-level rebate of up to $3,500 towards the installation of a solar power system – the only downside was that eligibility was restricted to businesses with fewer than 20 employees.


Starting tomorrow (Friday 29 April), thousands of additional small businesses across the state can now take advantage of the rebate, with the eligibility threshold expanded to businesses with up to 50 employees.
In further news, for the first time, businesses will also be able to apply for zero interest loans of between $1,000 and $5,000 to reduce the initial outlay for solar installation.
Combined, small businesses can save up to $8,500 off the upfront cost of a solar system installation.
If you're considering installing solar on your commercial premises, the decision should be simple. With such generous incentives and the lion's share of electricity consumption happening during daylight hours, there's really no excuse (besides not having a suitable roof) not to switch to solar and start reaping the benefits!
Energy Matters can help you connect with trusted Melbourne & Victorian solar installers in your local area. Receive up to 3 free, no-obligation quotes here! Once you open the form, simple select "business owner" to begin the quote process.