Andrew 'Twiggy' Forrest made his billions in the iron ore industry, but he's now betting big on renewable energy.
The Australian magnate announced on Sunday that his company Squadron Energy is investing A$3 billion in a 1.2GW wind, solar, and battery farm development in central Queensland. The project, the two-stage Clarke Creek, already has contracts issued for construction to begin immediately. Once complete, the project could produce enough renewable energy to power more than 660,000 homes, or 40% of Queensland households.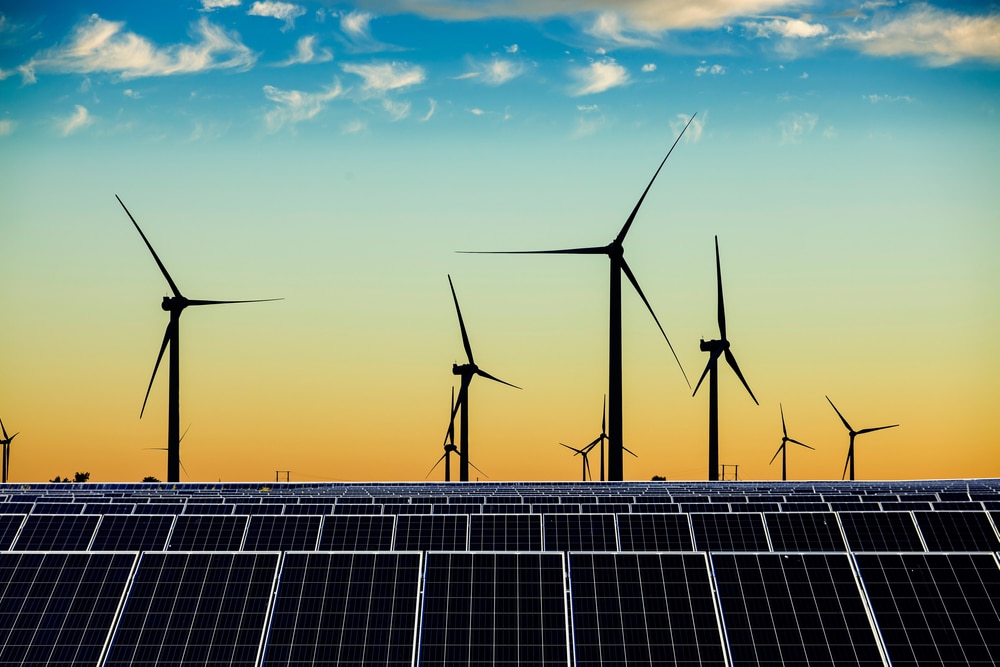 This latest investment in renewable energy is just one part of Forrest's larger vision for a global green revolution.
"We are investing in Clarke Creek not only to harness the renewable power of the wind and sun to energise our homes, our factories and our cities, but as a critical step towards breaking our reliance on fossil fuels," Forrest said in a statement.
Forrest has said he wants to turn Fortescue Metals Group Ltd (FMG.AX), of which he is chairman, into the world's biggest green energy group.
Stage one of the Clarke Wind project is anticipated to be fully operational in 2024. Stage two could come online in 2026, Forrest said.


Forrest's green gamble
When Forrest first announced in 2020 his intention to turn Fortescue into a renewable energy powerhouse, it was met with shock and some skepticism.
This is a man, after all, who had made his fortune in the dirty business of mining and shipping iron ore – one of the most carbon-intensive industries in the world.
His vision of transforming Fortescue into a high-tech start-up producing five times more renewable energy than the Australian power grid and selling hydrogen to the world's factories and mills is nothing short of ambitious.
If he fails, he risks losing it all. But Forrest is nothing if not a risk taker, and he's running down the green dream with all he's got.
"We set out to test the hypothesis that there was enough renewable energy to efficiently and completely replace the fossil fuel sector," Forrest said.
According to Forrest, the world will require at least 5,000GW of clean green power to properly tackle the climate problem. He has pledged himself to providing capital, technology, and inspiration in order to generate a fifth of that capacity.
"We figure if we are able to set an example of a 1,000GW target then people will realise that the impossible isn't actually impossible," Forrest. "We're hoping that other companies will get in and vigorously compete with us, and maybe even challenge and beat us, but what will happen in that process is global warming will slow and eventually stop. That's our mission."
Following Sunday's announcement, there might just be enough wind beneath Forrest's sails to make his dream a reality. Only time will tell if his bet on renewable energy pays off. But one thing is for sure: with this latest investment, Forrest is all-in on the green revolution.