LG Chem, one of the world' s largest lithium-ion battery manufacturers, has supplied a 1 megawatt/2 megawatt-hour energy storage system for a solar power station in Cedartown, Georgia, USA.
A Southern Company and Electric Power Research Institute (EPRI) initiative, the project is evaluating the impacts of the energy storage system (ESS) in relation to load smoothing, peak shaving and voltage support. Associated research will also identify and bridge the gaps between current storage offerings and the foreseen potential of these systems.
LG Chem provided the batteries and power conversion equipment; plus battery installation, commissioning and operations and maintenance of the system. Also involved in the project was ABB, one of the world's largest solar inverter producers.
"The successful commissioning of this project is another example of LG Chem's capability to collaborate in order to execute and deliver energy storage solutions for the market," says the company.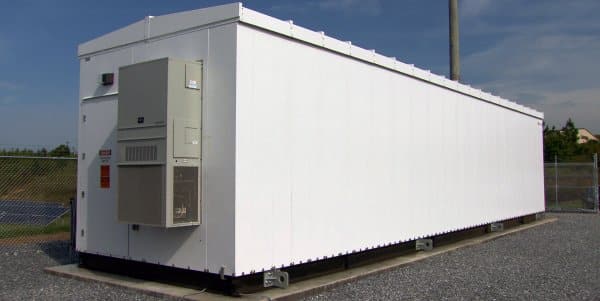 Another recently announced EPRI project involving advanced battery systems is under way in Fontana, California. The net-zero energy home project will use batteries supplied by SunEdison, Inc. (NYSE: SUNE); developed in partnership with LG Chem.
Founded in 1947 originally as a cosmetics manufacturer, LG Chem began producing lithium-ion batteries in 1999.
Last year the company was selected as the supplier of lithium ion batteries for a 20MWh solar + storage project; which features a 20MWh battery system – a capacity equivalent to the daily electricity consumption of 4,000 households.
LG Chem is a quiet achiever in the energy storage sector. While its self-branded battery systems may not have the public awareness associated with products such as the heavily promoted Tesla Powerwall yet; LG Chem battery energy storage systems are expected to play a significant role in Australia's home battery revolution.
LG Chem's lithium-ion batteries are often used by other manufacturers; for example in SMA's Sunny Boy Smart Energy product, part of the Sunny Home Manager Flexible Storage System.
SunEdison Australia intends offering LG Chem solutions, along with other storage related products from industry leaders including Enphase Energy, Fronius, Tesla and SolarEdge. SunEdison Australia is expecting its first deliveries of Powerwall in November 2015.