An underground electricity interconnector is set to bring cheap, clean energy from Tasmania's Battery of the Nation to mainland regions of the National Electricity Market (NEM).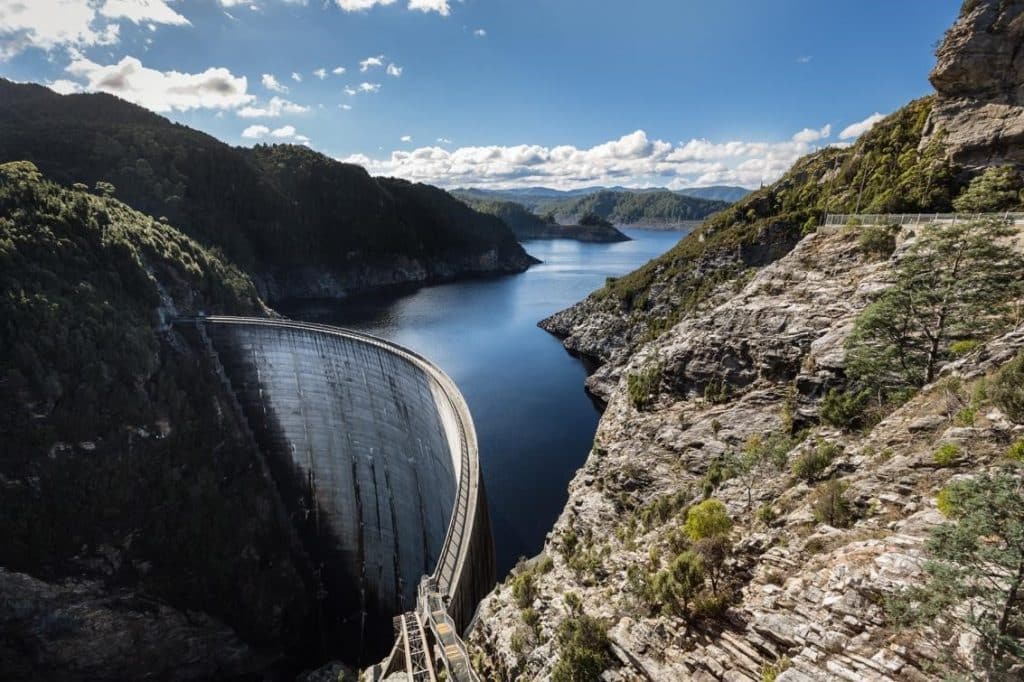 The Australian Federal Government has announced an additional grant of $75 million for the Marinus Link project which will add 1,500 megawatts of hydro power to Tasmania's grid, making the state a major energy exporter. The project is expected to create 2,800 jobs while reducing CO2 emissions by up to 1.5 million tonnes per year. Overall, the project is expected to deliver $4.6 billion in benefits across the market.
The Federal Government's committment, on top of a previous $66 million already invested, will aid in the Marinus Link reaching a Final Investment Decision and continuing through the planning, design, and approval stages.
Prime Minister Scott Morrison has also pledged $65 million to the Tarraleah pumped hydro scheme, bringing the Federal Government's total commitment to $206 million.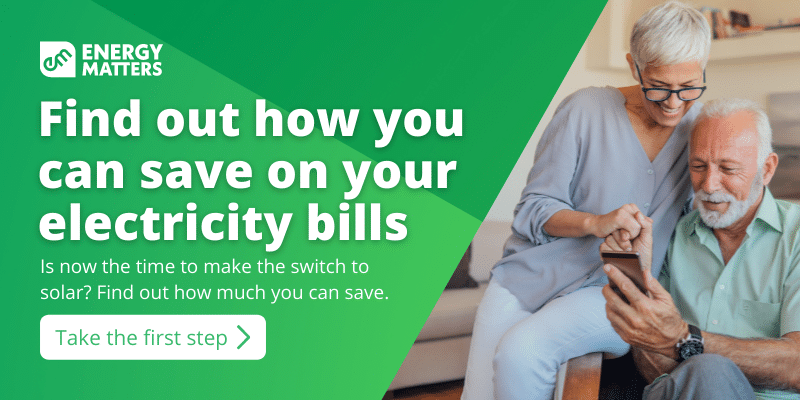 Marinus Link exciting for "all of Australia"
In a press conference in Tasmania on Sunday, Morrison claimed the project is exciting, not just for Tasmania, but for all of Australia.
"Marinus Link and the Battery of the Nation project…what this means is more power, lower electricity bills and more jobs. That's what this is designed to achieve and to do so in a way which continues to see our emissions fall," he said.
"You've got to generate power here in Tasmania and you've got to get it across the Strait. You've got to bring it to market at lower prices to get electricity prices down both here in Tasmania and across in the mainland."
Tasmanian Premier, Peter Gutwein, said the historic agreement would deliver thousands of jobs for Tasmanians while cementing Tasmania's renewable energy future.
"This State, for 100 years has been building renewable energy assets and at the moment we can generate 100 per cent of our needs in terms of renewable energy. But what this means is we can now take the next step to assisting the rest of the country to transition to green energy," he said.
"I could not be happier with where we have landed. Importantly, this will generate thousands of direct and indirect jobs here in Tasmania and builds on the 100 years of investment that we've already made in renewable energy."
Funding to drive investment decision
Also in attendance at the press conference was Marinus Link CEO, Bess Clark and Hydro Tasmania Acting Chief Executive Officer, Ian Brooksbank.
Clark welcomed the announcement, saying it would allow the project to continue to an investment decision and deliver benefits both locally in Tasmania and more broadly to the NEM.
Brooksbank agreed; "We know that the future market will need renewable energy sources that can respond quickly to changes in demand. This is an opportunity to future proof the Tarraleah scheme and optimise it for a bigger role in Australia's clean energy transition."
Energy Minister Angus Taylor said the investment should ultimately provide affordable, reliable and sustainable electricity in Tasmania and mainland Australia. He also pointed to additional benefits in securing a low-cost, low-carbon manufacturing sector for the country.
"We've seen…very significant investment happening in manufacturing in this country, but it relies on affordable, reliable energy that's there 24-7. And those customers want it with falling emissions and that's exactly what this project and other projects like it provide."
The Federal and Tasmanian Governments will provide strong oversight of both projects through a Joint Ministerial Governance Committee and a Joint Committee of Senior Officials to monitor delivery milestones.
A Final Investment Decision on the Marinus Link project is anticipated in 2024.