CityLink, Melbourne's major network of tollways, is set to become the first road in Victoria to be powered by 100% renewable energy.
Tollways might be a source of frustration for many Victorian drivers, but the news that one of the state's most renowned toll roads is going green amidst the fight against the climate crisis might serve as some form of consolation.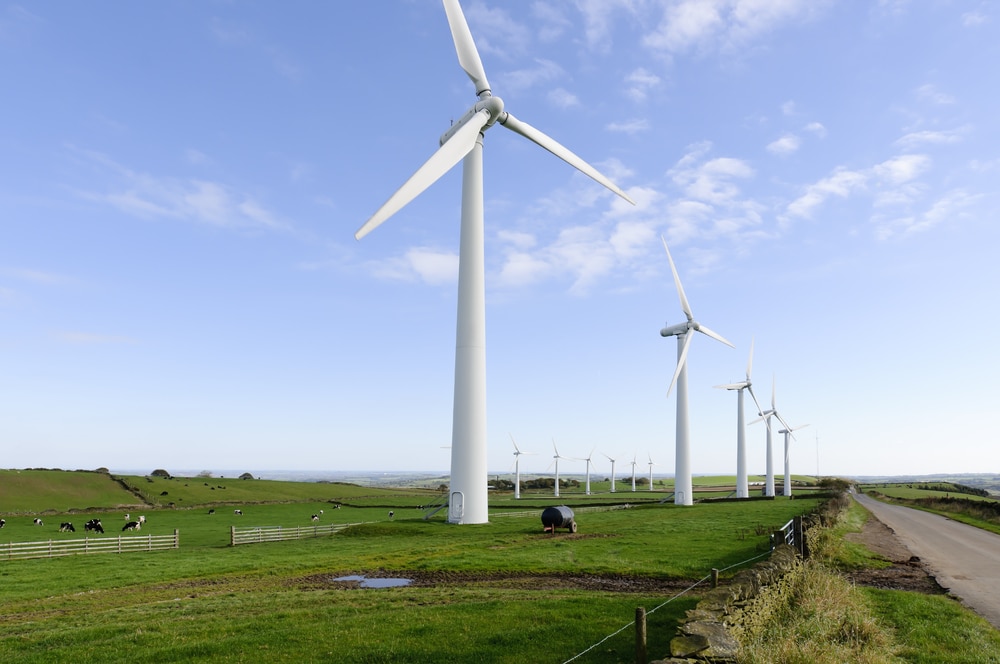 From 2024, CityLink will be powered entirely by renewable energy sourced by a Victorian wind farm. This includes its many state-of-the-art safety features such as tunnel ventilation, dynamic electronic lane management and automatic incident detection.
CityLink owner and operator, Transurban, claims that the switch to renewables will save 20,000 tonnes of greenhouse gas emissions from being released into the atmosphere each year – the equivalent to the electricity consumption of 3,000 homes.
RenewEconomy reported that the huge 530MW Stockyard Hill wind farm near Ballarat, Victoria, which is owned and run by Goldwind, would supply the energy source.
In addition to reducing emissions, this move will also help Victoria meet its renewable energy targets. Transurban is the latest in a growing number of Australian organisations and businesses that are committing to renewables.
The Road to Sustainablity
In its media release, Transurban claimed that the switch to wind power is an important step towards creating a sustainable future for all Victorians.
"We recognise that sustainability starts from the get-go, before cars even start driving on our roads so this is just one of the changes we're making to meet our net-zero target by 2050.
"From making sure that all our roads are designed and operated in ways that reduce vehicle carbon emissions and improve vehicle fuel efficiency to simpler switches such as changing on-road lights to low energy LEDs and reducing power consumption in tunnel ventilation systems, we're evaluating the many ways our business can help create a more sustainable future."
This is not the first instance of Transurban turning to renewables to power to power its roads. In late 2020, Transurban partnered with CWP Renewables (CWPR) to help power the company's Sydney motorway network.
Under a 10-year power purchase agreement (PPA), CWPR's Sapphire and Bango wind farms in New South Wales agreed to provide up to 116,000 megawatt hours of renewable energy each year.